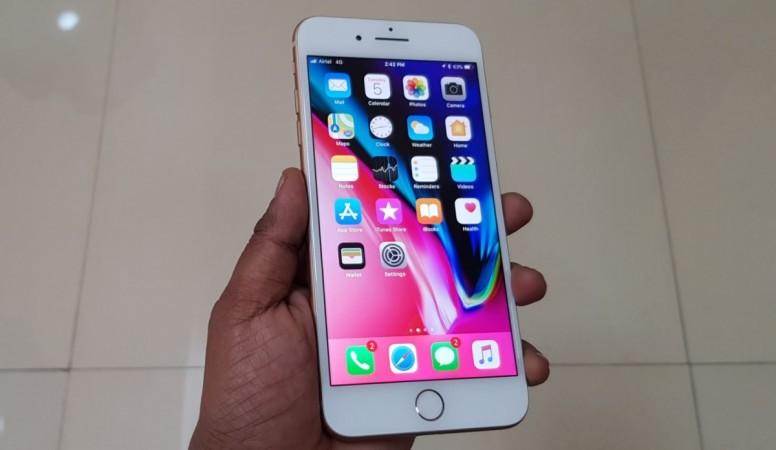 Apple, or any other brand for that matter, advises against third-party repairs. But a recent event irked iPhone users after Apple rendered the displays of iPhone 8 devices useless with iOS 11.3 software update. Fortunately, help is finally here.
Apple rolled out iOS 11.3.1 update to address the annoying unresponsive display issue for iPhones with third-party screen repairs. In the change-log, Apple makes it a point to encourage users for genuine screen replacements to avoid compromised visual quality and any malfunction.
"iOS 11.3.1 improves the security of your iPhone or iPad and addresses an issue where touch input was unresponsive on some iPhone 8 devices because they were serviced with non-genuine replacement displays," Apple's change-log reads.
While the latest software update fixes one known issue, Forbes identified another bug largely unnoticed by Apple. Several users have complained about "audio skipping" issue that came with iOS 11.3.
Affected users experienced distortion and skipping of sound while listening to music, podcasts and during calls, including FaceTime. The issue was widely reported on Twitter as users expressed their aggravation tagging @AppleSupport handle.
@AppleSupport iOS 11.3.1 drops audio in the middle of my calls. I've also experienced lag more than 11.3. My battery's fine, before you ask.

— Tom Sung (@tomssung) April 26, 2018
@AppleSupport need to get a fix for 11.3.1 ASAP. Can't listen to music/podcasts without the now famous skipping issue. Trying to persist with this iPhone 6 but am getting increasingly tempted to make the switch to Samsung after 10+ years of Apple phones @Apple

— Ciron S. (@rons0n) April 23, 2018
@AppleSupport music and podcast playback periodically interrupted by faultering music or speech as though words are being very quickly repeated. Any ideas if this is a common fault or what solution maybe? Occurring on Deezer and podcast apps.

— Marc Simons (@terryhenryfc) April 25, 2018
Hi @AppleSupport - Since updating my iPhone 6s to iOS 11.3.1 last week, music and podcasts began skipping and stuttering immediately afterwards. Any advice regarding how to fix this?

— Michael Sajkowicz (@sajkowicz) April 24, 2018
Even though there's no official fix for the problem, some users found a workaround by hard resetting their iPhones using iTunes. There's no word on when Apple will release a formal fix to the audio problem.
Will iOS 12 be better?
There have been several issues with the iOS 11.3 update, and Apple is yet to correct them all. But the company is about to unveil the next major iOS update, iOS 12, at the Worldwide Developers Conference (WWDC) in June.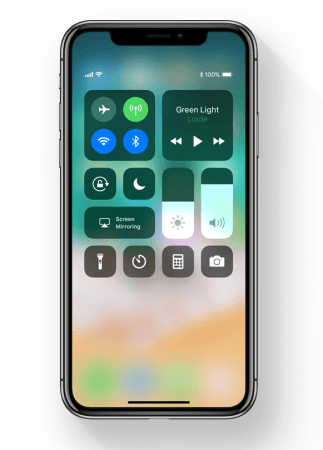 Usually, major software updates bring several new features, but reports are suggesting that Apple will focus on making the OS user-friendly and more stable. But Apple could launch new features along the way.