Recently Apple has purchased a company named Vrvana, which has developed an augmented reality (AR) headset called Totem.
According to Tech Crunch, two sources confirmed the acquisition, but Apple is not ready to make any comments on this yet and has not provided its usual acquisition statement.
Moreover, Apple did not deny the story and employees who were working previously for Vrvana are now with Apple.
As per Mac Rumors, Apple paid $30 million for Vrvana, and the deal may have taken place this summer.
Vrvana's website is still up, but its social media accounts were last updated in August.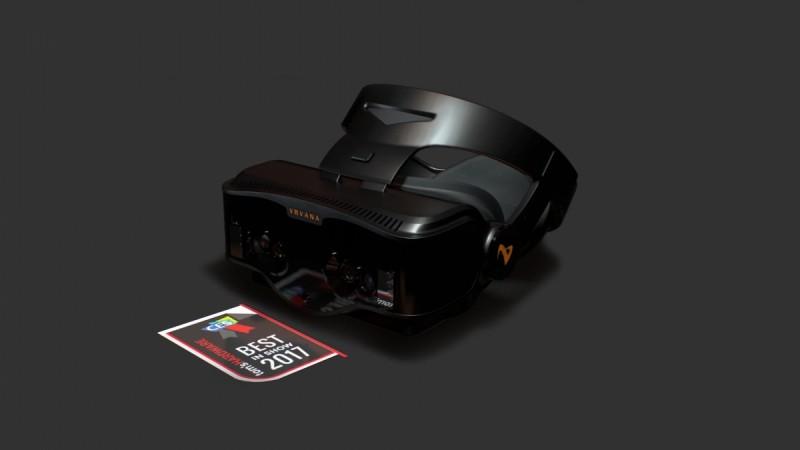 Vrvana created mixed-reality headset named Totem, but they were never released. They were designed to merge AR and virtual reality (VR) technologies in a single headset, combining full VR capabilities with pass-through cameras to enable screen-based augmented reality features.
Basically, Totem features a set of cameras to project the real world images into the OLED display -- a unique approach that uses a transparent display to combine virtual and augmented reality.
Totem takes the experiences of virtual reality to a level which that the VR objects with a real-world view.
Totem's technology can be pushed into a future Apple device, as multiple rumours suggest Apple is working on some kind of augmented reality headset or smart glasses product.
There are many rumours also suggesting that Apple is building an AR headset that features a dedicated screen, an inbuilt processor and a new "rOS" operating system.
Apple is aiming to complete the work on the AR headsets by 2019, and if everything goes well it will get ready to ship as early as 2020.