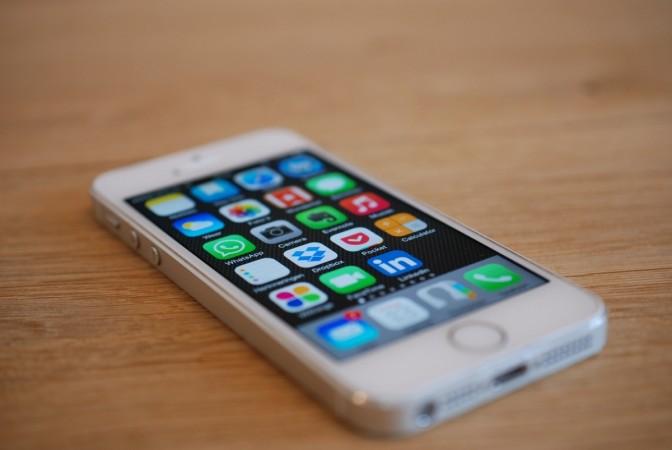 A couple of expensive iOS apps on the App Store are now on the sale rack for a limited time. From a pool of movie effects to an art search engine, Apple has some free iOS apps for you.
Vocre ($9.99)
Vocre is a voice and text translator app that supports 59 languages all over the world. It's ultra useful for international travelers. Apart from English, the app also supports Arabic, Mandarin, Catalan, Czech, Dutch, French, Hindi, Japanese, Korean, Spanish, Tagalog, and Thai, among many others.
Download Vocre for iOS from the App Store.
Art Authority ($4.99)
Art Authority is the perfect search engine app for art freaks. You can find pretty much everything arts history-related stuff in this tiny app. From the early period to renaissance to baroque up to contemporary time, you can search relevant artists, titles, subjects, locations, and genres.
Download Art Authority for iOS from the App Store.
Gun Movie FX ($19.99)
If you're fond of creating videos using your iPhone or iPad, why not spice it up with gun effects? The Gun Movie FX app has more than 70 high-quality muzzle flashes, sniper scopes, simulated night vision, flying shells, smoke bursts, and every sound effect imaginable.
Download Gun Movie FX for iOS from the App Store.
Offline Translator Pro ($5.99)
Unlike Vocre, Offline Translator Pro, as the name suggests, works even when you're not connected to the internet. Whether you want to translate sentences or written texts on photos, just point your iPhone or iPad's camera to get results. It supports many languages such as English, Chinese, Spanish, German, French, and many others.
Download Offline Translator Pro for iOS from the App Store.
Funnel ($3.99)
Funnel is a one-stop radio station where you get to listen to some of the best radio and podcast hosts all over the globe. Sources include BBC, NPR, WSJ, Fox 5, and CBC, among others. In case you're not a fan of some of them, you can always customize your feed according to your liking.
Download Funnel for iOS from the App Store.
You can check out these free iOS games and iOS apps for more.