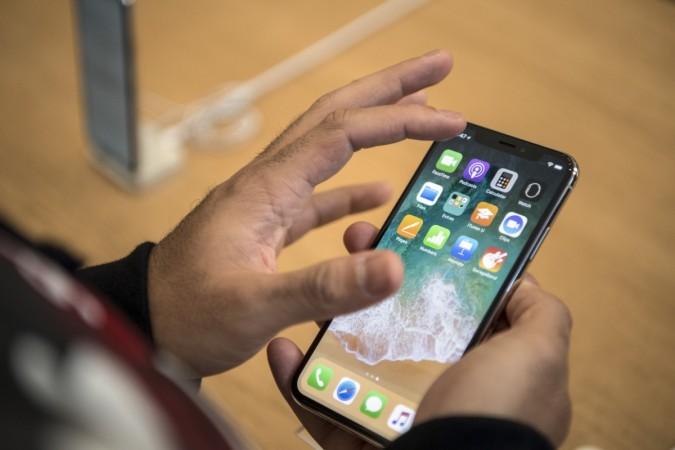 The App Store sale of the day is packed with paid games that you can now download for free. They aren't free forever so be sure to check them out as soon as possible.
Here are 10 mobile games for your iPhone or iPad:
Block vs. Block ($2.99)
Inspired by the classic brick game, Block vs. Block is an attractive mobile puzzle game that allows you to play with a computer-generated opponent or a friend. It has 16 different shapes, 4 different special items, and a versus mode.
Download Chibi Avatar game for iOS.
Splash Canyons ($0.99)
Splash Canyons is a unique and awe-inspiring puzzle game. It lets you mix brightly colored liquids into deep canyon pools.
Despite sounding easy, this gets harder at every level. Weave the water around and through obstacles like rocks, glass, wind, and more as you solve these beautiful puzzles.
Download Splash Canyons for iOS.
8bitWar: Apokalyps ($2.99)
8bitWar: Apokalyps puts your strategic and tactical thinking to the test. Hire units and place them in strategic formations to counter the enemy army. Play against a friend on 180 levels of the game.
Download 8bitWar: Apokalyps for iOS.
Super Tank Battle ($4.99)
Super Tank Battle is a modern style NES/FC Battle City with new attractive elements. It has five different difficulty levels (from easy to crazy).
Download Super Tank Battle for iOS.
Space War HD ($0.99)
Space War HD is the space arcade game. The gameplay centers on flying through space and destroy waves of attacking aliens.
Download Space War HD for iOS.
7x7 Puzzle ($1.99)
The classic 7x7 puzzle game with an absolutely brand new concept. Use your best strategy to eliminate boxes by matching colors as many as possible in a limited time.
Download 7x7 Puzzle for iOS.
Rescue the Enchanter ($3.99)
Rescue the Enchanted is a point-and-click style puzzle adventure game. Search for the enchanter who has been trapped for years within the enchanted world of the last book you discovered.
Download Rescue the Enchanter for iOS.
Warbands: Bushido ($2.99)
Warbands: Bushido is a miniature board game arena with cards, miniatures, dice, and beautiful terrains to fight on.
Download Warbands: Bushido for iOS.
Driving Zone 2 ($0.99)
Driving Zone 2 is a racing simulator with realistic car physics, stunning graphics and innovative gameplay. You can choose from a huge range of cars, from urban hatchbacks to luxury business sedans and powerful sports cars designed for racing.
Download Driving Zone 2 for iOS.
Menacing Maze Escape Adventure ($0.99)
The simple time-killer that will hook you up to its last levels.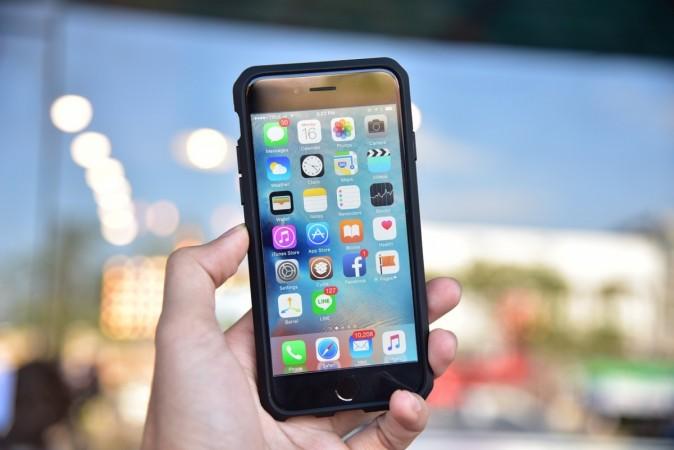 Download Menacing Maze Escape Adventure for iOS.