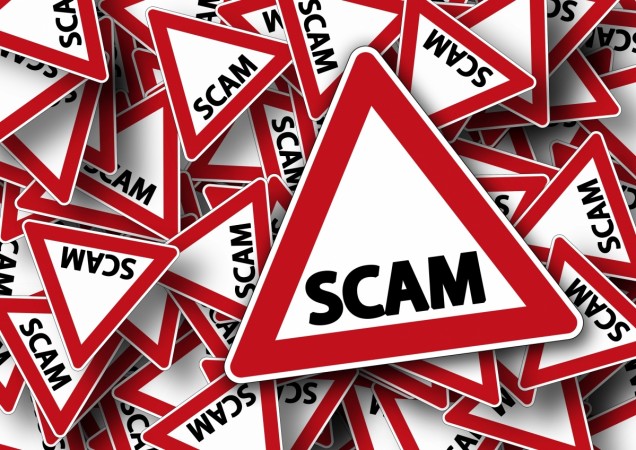 The Central Bureau of Investigation (CBI) on Thursday filed a chargesheet in the Antrix-Devas deal scam in a special CBI court in New Delhi. Of the various people named in the chargesheet is Indian Space Research Organisation (ISRO) former chairman G Madhavan Nair. They were charged under Section 120-B read with Section 420 of the IPC and Section 13(2) read with Section 13(1)(d) of the PC Act of 1988.
The case had been registered on March 16, 2015. A CBI statement said: "It was alleged that during the period from 2004 to 2011, the then executive director of M/s Antrix Corporation Ltd, in criminal conspiracy with both advisors of a U.S.-based company and others gave rights for delivery of video, multimedia and information services to mobile receivers in vehicles and mobile phones via S-Band through GSAT-6 & GSAT-6A satellites and terrestrial systems in India, to an ineligible company based at Bangalore in violation of the laid-down guidelines pertaining to leasing of INSAT capacity."
Here, the Bangalore-based company is Devas Multimedia, which was apparently formed by former ISRO employees and funded by venture capitalists from the U.S. Devas had signed the above-mentioned deal with Antrix, a part of ISRO, in 2005, but the irregularities in the deal had been exposed by other ISRO employees in 2009.
Those charged in the case, other than Nair, are "the executive director of M/s Antrix Corporation Ltd, the then managing director of a U.S.-based company and then president and CEO of a Bangalore-based private multimedia company, three then directors of said Bangalore-based multimedia private company, the Bangalore-based multimedia private company itself, the then secretary of the Department of Space, and the then additional secretary of the Department of Space," according to the CBI statement.
The statement from the probe agency goes on to add: "Further investigation is continuing regarding issues of the demand of S-Band frequencies by other users, including the Ministry of Defence, for strategic purpose, and the DoT; the DVB-SH Technology developed by the ETSI and the affairs of the U.S.-based company, FDI received and funds transferred from the accounts of the Bangalore-based private company into the foreign accounts and offences under criminal breach of trust by public servants."