Dozens of peaceful protesters in the Kotli region were injured after the Pakistan police resorted to using force to control a crowd.
According to the video by ANI, the protestors were demanding their rights. People living in the Kotli region have reportedly been denied basic rights during the seven-decade-long rule of Pakistan.
The images in the video show the extent of the injury caused by the police when they used their batons. At one point, the police even resorted to tear-gas shells to quell the protestors.
The video further states that anti-establishment protests have been increasing over the past few years. The situation has worsened as security forces of the region of PoK have been given a free rein by the Pakistan government.
An article by ANI in published March highlighted the human rights violation in the region. The United Kashmir People's National Party (UKPNP) has reportedly even raised concerns with the United Nations Human Rights Commission (UNHRC) about the cases of disappearances in PoK and Gilgit Baltistan.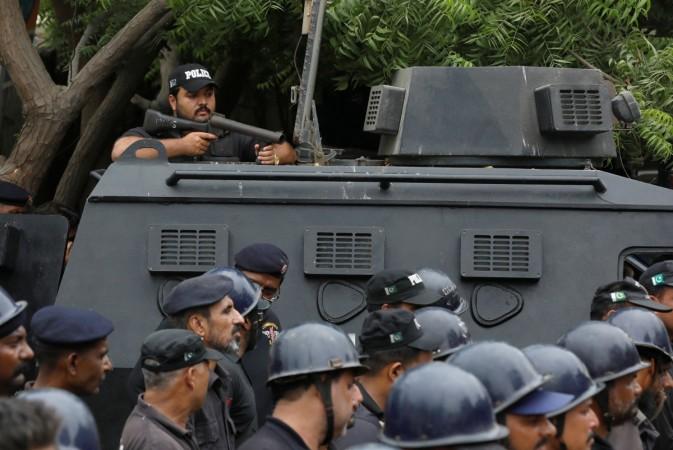 UNPKP activist Nasir Aziz Khan said, "The practice of enforced disappearances has increased dramatically security forces continued to act with impunity and are accused of widespread human rights violations, including arbitrary arrests, enforced disappearances, torture, deaths in custody and extrajudicial executions".
Another activist, Jamil Maqsood said, "The state of human rights and freedom of expression and religion have been dogmatised".
They requested the UN to convince Pakistan to give fundamental rights, not discriminate against political parties and human rights activists, and give the freedom of speech and expression to the region.
In January, massive protests in Rawalakot in PoK erupted over Islamabad supporting terror activities in the region, according to Times Now. The protestors demanded that the residents of PoK be treated as citizens and that Islamabad should not finance terror outfits like Lashkar-e-Toiba and Jaish-e-Mohammed.