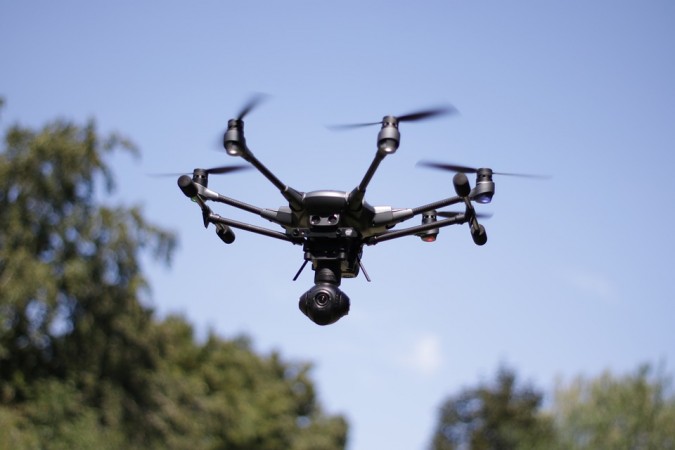 Border Security Forces (BSF) on Wednesday evening spotted the third Pakistan operated drone in Hussainiwala village of Punjab's Ferozpur, this week. Officials are investigating the matter.
The drone was spotted entering India from Pakistan side of the border at 7.55 pm by security officials and later by local individuals, official sources were quoted as saying by ANI.
Earlier this week, drones were spotted in Hazarasingh Wala village on Tuesday at 7.20 pm and later in Tendiwala village at 10.10 pm. Another Pakistani drone was spotted on Monday.
Investigations revealed that special cells are looking for links between the drones and Pakistan-based terror groups. Only two drones have been recovered yet, one last month and the second in burnt condition was found in Tarn Taran district's Jhabal town, reported IANS.
Punjab Police in September seized Rs 10 lakh worth of fake currencies from members of the Khalistan Zindabad Force (KZF). The group had also received other items, including AK 47 Rifles, 30 bore pistols, nine hand grenades, five satellite phones, two mobile phones and two wireless sets through a Pakistan drone.
While not much information has been revealed, officials have stated that the drone infiltrations are linked with Inter-Services Intelligence (ISI) and its association with Pakistan-based terror groups.
Punjab Police and the BSF in working on a joint probe into the drone infiltration in the region and have taken assistance from other intelligence agencies.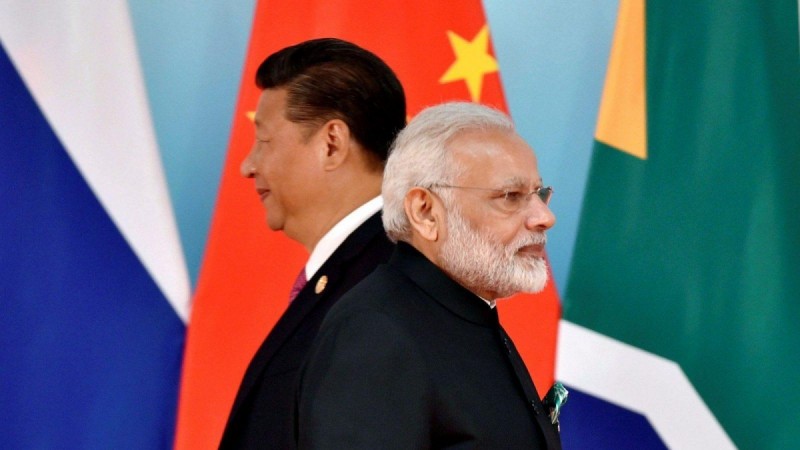 The Indo-Pak border parametres are on high alert since the Indian government's decision to revoke Article 370 that gave the state of Jammu and Kashmir special status under the Indian constitution.
Pakistan has sought to internationalise the issue and have made provocative statements regarding a possible war between the nuclear countries. Pakistan Prime Minister Imran Khan met Chinese President Xi Jinping on Wednesday days ahead of the Indo-China informal summit with Indian Prime Minister Narendra Modi.
China had made statements about the Kashmir issue ahead of the dialogue saying that India needs to 'step up dialogue' with Pakistan on the issue.
In response to the meeting between Pakistan leader and his Chinese ally, External Affairs spokesperson Raveesh Kumar said, "India's position has been consistent and clear that Jammu and Kashmir is an integral part of India. China is well aware of our position. It is not for other countries to comment on the internal affairs of India."
Jaishankar, during his three days visit to Beijing in August, stated the matter concerning India's legislative decisions is "an internal matter for India" and that "the Chinese side should base its assessment on realities."