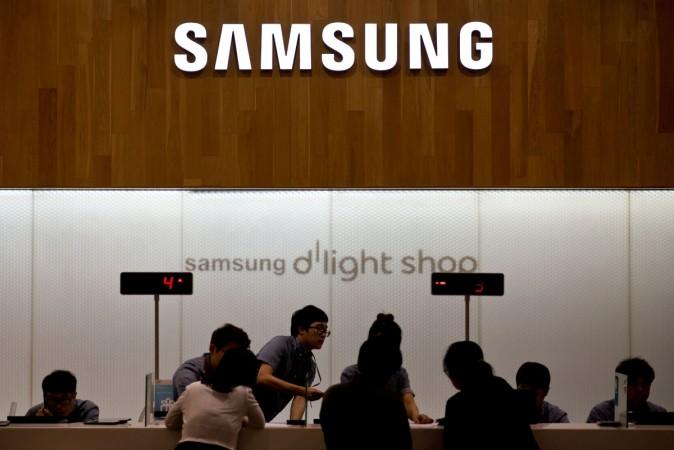 Looks like another IT boom is in the offing in the country as tech giants look forward to expand their talent pool by hiring more graduates from institutions in India next year. The renewed vigour in hiring tech talents by Indian firms and startups coincides with a surge in the exciting off-shore offers pouring in for techies in the recent months.
Samsung India has announced that it would hire 1,000 graduates from premier engineering colleges in 2018. Out of which, more than 300 offers would be for graduates from Indian Institute of Technologies (IITs), according to a top official of the company.
The company plans to hire engineers with various high-skilled profiles like Artificial Intelligence (AI), Internet of Things (IoT), machine learning (ML), biometrics, natural language processing, augmented reality and networks including 5G, the Press Trust of India reported.
Besides offering placements to the IIT graduates, Samsung will also conduct placement drives at other premier colleges like Delhi College of Engineering, BITS Pilani, Manipal Institute of Technology.
"Samsung is extremely bullish on Research and Development (R&D) in India. We have been here for over 22 years. The three R&D centres in India work on several cutting-edge technologies," said Dipesh Shah, Managing Director of Samsung R&D Institute India.
Samsung has R&D centres in Delhi, Noida and Bengaluru.
Another IT boom possible?
Not just Samsung India, but all the major tech companies including startups are on a hiring spree this year, unlike last year.
Top companies have picked up a big chunk of IT (Information Technology) talent from premier institutions and if the trend continues, it could usher in a fresh IT boom in the country.
Intel recently has picked up 59 candidates from IIT Kanpur; the highest number of students they have picked up from one particular institution till now.
Not just the American companies, but even Asian companies are very keen on hiring IT talents from India.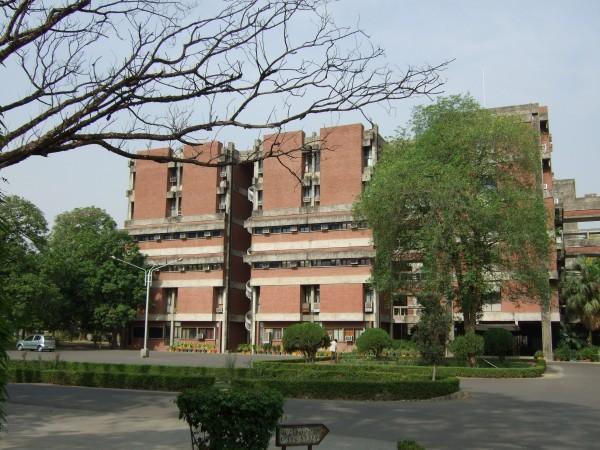 Exciting international offers are pouring in from Japan, Taiwan, South Korea and Singapore as the Asian firms eagerly look forward to hiring fresh graduates from the Indian Institutes of Technology (IIT).
In fact, recent reports suggest that Asian companies have beaten the US firms this year in the battle of talent hunting from Indian premier institutions.
This year, overall placements in India especially the hunt for IT talent has gained momentum and companies are still going on bulk hiring from top institutions.
Further, even fresh graduates from non-engineering streams too bagged higher salary per annum.