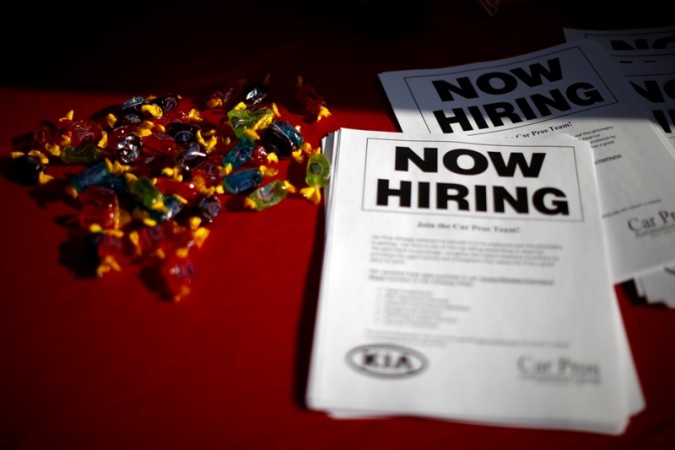 It's placements season 2017 and tech companies go on bulk hiring from premier institutions. Also, fresh graduates from non-engineering streams too bagged fat paycheques.
A final year student of economics at Delhi's Lady Sri Ram's College for Women has bagged a salary offer of close to Rs 38 lakh per annum in this placement season. This offer was made by Bank of America Merill Lynch, Economic Times reported.
Boston Consulting Group has offered Rs 20 lakh to a student from St Stephen's College for domestic role which is the highest so far. Many such offers are higher than the average salary offers of Rs 10-15 lakh per annum for fresh graduates at the premier IITs.
According to reports, this year, average salaries have raised up to 50 percent in leading colleges. Further, even number of offers made has shot up making this a significantly better placement season.
"Students of the current batch have been placed faster than ever in the history of our placement cell. Till date, we have striven hard to achieve 64 percent placements. But this year we are highly confident about achieving the target of 95 percent placement rate," said Saurabh Chhabra, co-president of the placement cell at Hindu College.
Bulk hiring by tech firms
Each company has picked up a large chunk of IT talent and if the trend continues it could suggest a new IT boom in the country.
US IT giant Intel has picked up a full-class size of 59 candidates from IIT Kanpur. The company came with two profiles hardware and software and also picked up graduates from computer science for coding and electrical engineering students for hardware openings.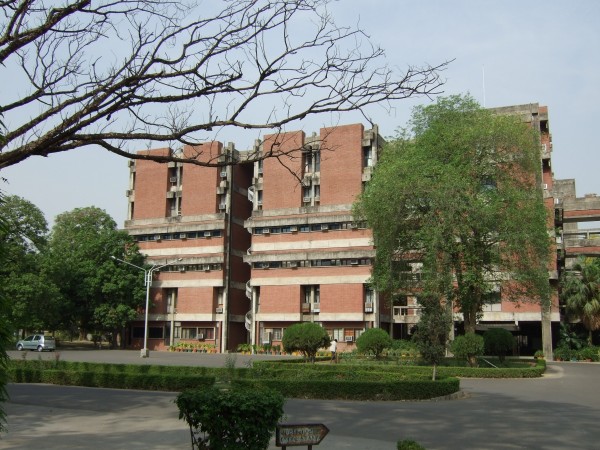 "I am seeing a growth in core and IT field. The bulk recruiters are very cautious. When they are getting good slots and meeting our nine-pointers with an internship experience abroad and carrying a resume with an idea, they cannot stop themselves from recruiting them," said IIT Roorkee placement head N P Padhy.
Also, exciting international offers are pouring in from Japan, Taiwan, South Korea and Singapore as the Asian firms eagerly look forward to hiring fresh graduates from the Indian Institutes of Technology (IIT).
Hiring candidates from IITs still remains the key focus for the startup recruiters.