The Ministry of Corporate Affairs, in an attempt to improve corporate governance, has disqualified another two lakh directors for holding posts in the companies that have defaulted loans and have failed to file their financial returns for last three years.
This move pushes the total number to more than 3 lakh while cancelling the registration of another 10,000 companies. These directors will not be allowed to hold seats in other companies and might have to resign from their posts soon in the future.
"By operation of law, these directors are disqualified but we have to see under what provision of law we can examine this. If we need to frame a rule we will do it," PP Chaudhary, Minister of State for Corporate Affairs told Economic Times.
Earlier this month, The Registrar of Companies (RoC) struck off the names of more than 200,000 directors on the board of companies and said they will not be able to hold any board position in new ventures, but can continue to serve on the board of other companies where they are directors at present.
This move came after the names of 2.1 lakh companies have been struck off by the government office after about 2.97 lakh companies received notice for not filing returns and not completing other formalities related to compliance.
The government has also frozen their bank accounts to check any siphoning off of funds.
The crackdown on the various loan defaulting companies has intensified after the demonetisation drive where Prime Minister Narendra Modi scrapped off 500 and 1,000 rupee notes last year, in a bid to remove black money from the system and fight corruption.
"This exercise is part of demonetisation. No one had the guts to stop all this till now. It will prove a catalyst for the Indian economy," said the minister of state, who took over this responsibility after the recent reshuffle. He said the money trail will be traced after data mining of these companies.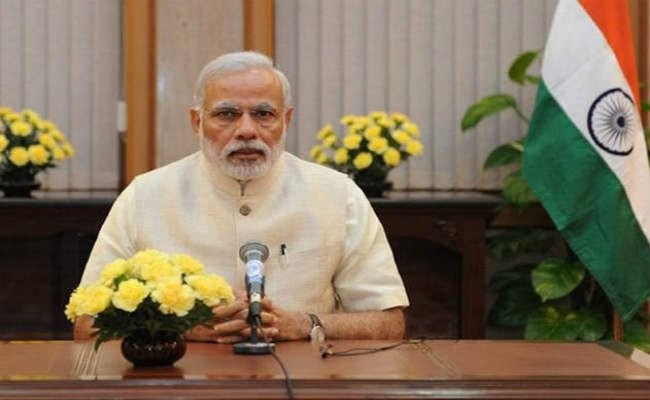 The number of companies defaulting loans has shot up significantly over the past few years and bad corporate loans are a serious threat to the health of the commercial banks in India and the economy at large.
The Union Finance Ministry has asked urgently for the details of about 40 bank accounts last week, identified by the Reserve Bank of India (RBI) for insolvency proceedings from state-run lenders to find out the impact on provisioning and capital needs of the struggling state-run banks.
The central bank last month had slapped a second list of loan defaulters with approximately 40 companies including Videocon, Jaypee Associates and more.