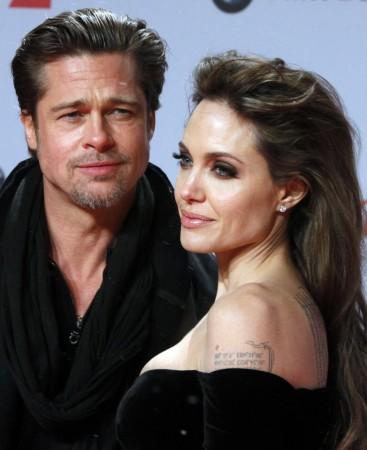 Angelina Jolie and Brad Pitt's personal lives are creating headlines after a judge recently ordered the actress to allow the actor more hours with their six children. Despite all the ongoing custody battle and bad blood between Angelina and Brad, a new report claims that the Maleficent movie actress still has feelings for her ex-husband Brad Pitt.
Earlier this week, a judge had ruled in Brad Pitt's favour. Angelina Jolie had to agree to give her estranged husband extra hours of custody on every other day. But now there are reports that the actress is reportedly still in love with him.
Brad's friends have recently claimed to The Daily Mail that Angelina Jolie is still in love with him. Even though the couple is in the middle of an ugly battle over custody of their six children, Angelina reportedly deeply cares for him.
An alleged source told the paper that the delay in the divorce is because of Angelina's never-ending feelings for Brad. The source added that even after splitting from Brad in September 2016, she still cares about him.
"The issue is that she cares about him. There is a lot of emotion and history. There are very strong feelings. When he said that he wanted to file, there was a realization that he wanted to end it, finally, and she could not take that — which led to her accusing him of not paying to support the children and all the rest of it," claims the source.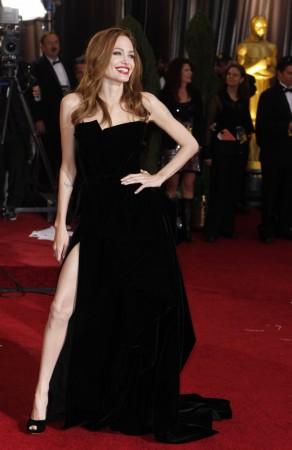 The alleged friend concluded that the Tomb Raider movie actress didn't wish to give up on him on some level.
The claims from the newspaper came after the reports that allegedly suggested that Angelina begged a divorce judge to end her marriage with Brad because the actor is not paying her "meaningful child support."
It was earlier reported that after Angelina's claims surfaced, Brad gave a fitting response to all the absurd claims. The Once Upon a Time in Hollywood movie star stated that after their official split in 2016, he has provided Jolie with a considerable amount to help her out in buying a new home. He has also paid Angelina and his six children's multiple bills.
As of now, Brad Pitt and Angelina Jolie's representatives have not issued a statement regarding the recent claims that the actress still has feelings for Brad. Well-wishers of Brangelina are advised to take these claims as nothing but rumours about their private lives.