Angelina Jolie has finally returned to the United States with her six children. She was reportedly ordered to return to LA by the judge who is overlooking her divorce case with Brad Pitt.
The recently released pictures by TMZ showed Angelina looking happy as she visited the WeHo store on Sunday with her three kids. A recent report, however, points out that the Maleficent actress cannot get over the fact that she has lost Brad Pitt. This explains the anger and the delay in the divorce settlement.
A report that suggests that there is a reason behind the actress' nasty behaviour when it comes to Pitt and the custody of their six children. A source revealed to Hollywood Life that the Tomb Raider actress has not come to terms with her divorce yet. A source close to the actress allegedly revealed that the loss of her love is still haunting her but she does not express it on her face.
"The fact is, Angelina's deeply hurt that they couldn't keep things together and have their happy Hollywood ending and she puts all the blame for that failure on Brad," the source added. "Instead of facing her sadness and working through it, her coping mechanism is to go full ice queen. Sadly it is the only way she can get through this divorce."
As per the documents obtained by TMZ, the 43-year-old Jolie was ordered to return with her children to the U.S. According to the judge's order, Pitt claims a right to be with their six children on every other day.
Angelina Jolie and Brad Pitt mutually decided to end their decade-long relationship in September 2016. But, the road to finalizing their divorce has not been easy. Multiple reports in the recent weeks have suggested that Angelina's lawyer has quit the job and Brad Pitt has not paid child support.
The actor denied the accusations and revealed that ever since he has parted ways with Jolie, he has paid more than $9 million to her. Even Jolie's representative addressed that the actress' lawyer has not quit, despite several claims.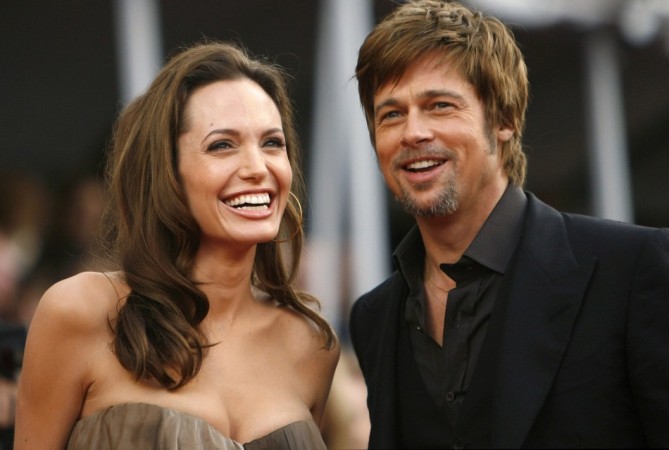 As of now, Angelina Jolie's rep has not made a comment on the recent "heartbroken" claims made by the online media outlet. Well-wishers of Brangelina are advised to take these claims as mere speculations.