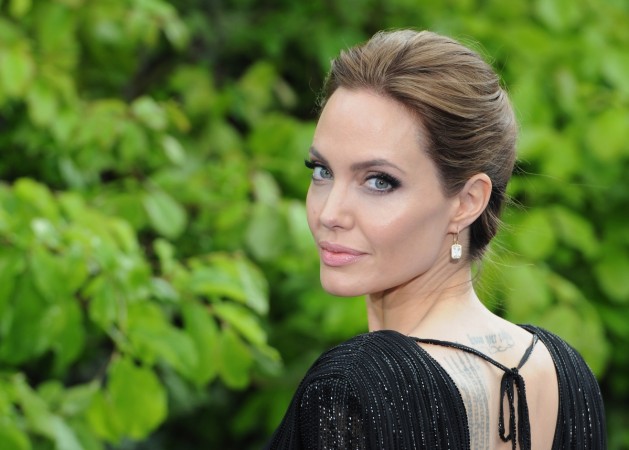 Brad Pitt and Angelina Jolie's divorce settlement and custody battle of their six children are reportedly getting uglier. With reports surfacing that Brad is terrified that his estranged wife Angelina will flee to England with their children, well-wishers of Brangelina are worried as what is actually going on between them.
Brad Pitt and Angelina Jolie announced their separation in September 2016. Ever since then, there have been multiple reports addressing the courtroom incidents and how they both are trying their best to set a good example in front of their children. That being said, things apparently are not going too well between them.
Now Brad, who was recently linked with Margot Robbie, fears he may never see his children because Angelina reportedly made this clear that she would like to move to London, England, permanently.
A source close to Angelina told the Daily Mail that she reportedly wishes to have full custody of all their six children but she cannot move to a different country without the actor's consent.
"Brad does not want to have to fly eight or nine hours each time he wants to see his children. He is trying to keep the status quo," the alleged source added.
If these reports turned out to be true and the Tomb Raider movie actress moves to a different country with their kids, Maddox, Zahara, Shiloh, and twins Knox and Vivienne, then it would definitely make things difficult for the World War Z movie actor, who lives in L.A.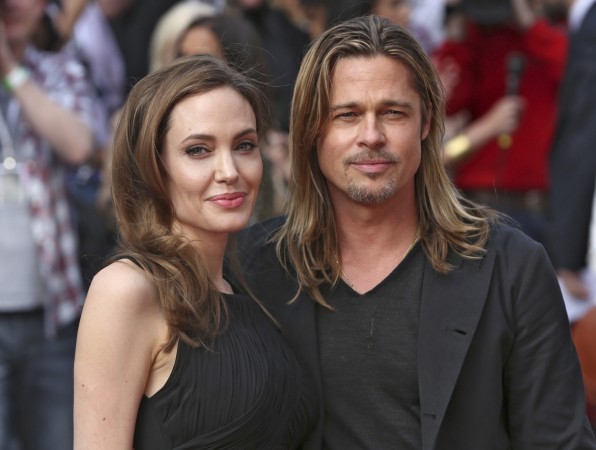 This is not the first time when the custody battle turned a drastic turn in Brad and Angelina's case. Prior to this, there were alleged claims that Brad is not paying child support for their children. In response to that, Brad defended himself with his own filings and insisted he's been financially supporting Angelina in purchasing a home and paying the bills.
"They can't agree on anything," the source added to Daily Mail. "They're at each other's throats again."
As of now, Brad Pitt and Angelina Jolie's representatives have not commented on these alleged claims. Well-wishers of Brangelina are advised to consider these as rumours until a spokesperson comment on it.