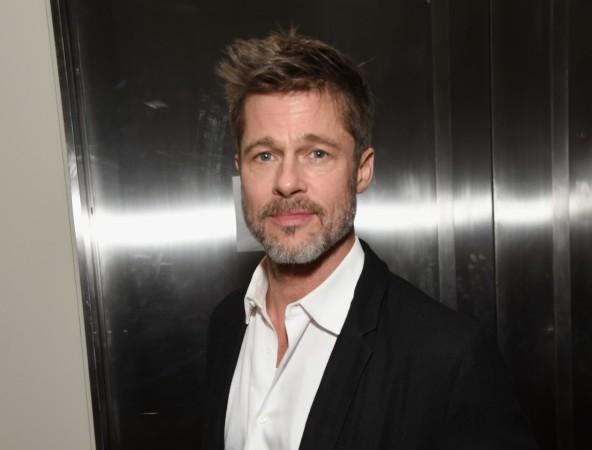 Brad Pitt and Angelina Jolie's decision to end their two-year marriage came as a surprise to their well-wishers. The couple was once considered the epitome of love. It saddened their fans when it was announced that they have decided to end their relationship which allegedly began on the sets of Mr. & Mrs. Smith.
Ever since Brangelia's official separation came to light, a lot has been said about their private lives. It was recently claimed that after ending his marriage with Jolie, Pitt is smitten by his Once Upon A Time in Hollywood co-star Margot Robbie.
It was reported by Radar Online that on Quentin Tarantino's movie set, Pitt and Robbie's onscreen chemistry has amazed everyone. It was further claimed that Pitt and Robbie were getting "super close" while shooting their part of the scenes.
Their closeness has reportedly made Robbie's husband, Tom Ackerley, extremely worried.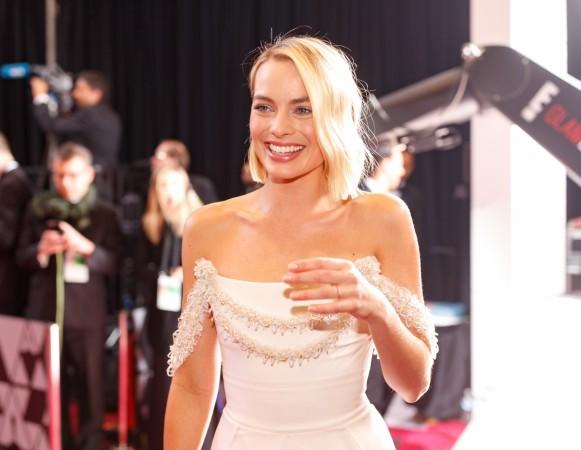 Though it can be noted that the rumour was debunked by Gossip Cop.
This is not for the first time when rumors and speculations have circulated online about the private life of Brad Pitt. Prior to these claims, the 54-year-old was reportedly linked with several other celebrated personalities but his representatives have always debunked the related claims.
After ending his marriage with Angelina Jolie, Brad Pitt is reportedly not looking to jump into anything serious. According to Entertainment Tonight, the Fight Club movie actor is extremely professional on the sets of Once Upon a Time in Hollywood.
When Pitt is not filming his scenes, he spends his time away in his trailer. Pitt's focus these days are his six children and his work, and in spite of rumored reports, he is not pursuing or flirting with his female co-stars.
As of now, Brad Pitt has two mega-budget films lined up.
In Tarantino's Once Upon a Time in Hollywood, Pitt will be seen as Cliff Booth, a stunt double for Rick Dalton (Leonardo DiCaprio). The movie, based on notorious murderer Charles Manson, is scheduled to release on August 9, 2019.
Apart from the Tarantino project, Pitt will be seen in the role of a space-explorer, Roy McBride in an upcoming science fiction film Ad Astra. In the film, his character travels to outer space to find his missing father Clifford McBride (Tommy Lee Jones). Ad Astra will release on January 11, 2019.