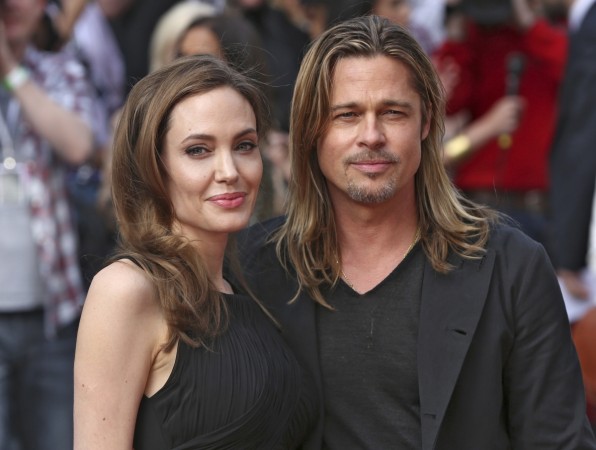 Angelina Jolie is reportedly not in a rush to finalise her divorce from Brad Pitt. The Oscar-winning actress is apparently delaying the process so that she can be satisfied with the result.
According to a report in Hollywood Life, Jolie wants herself and the couple's six children to heal from the whole divorce drama. A source said: "Angelina has no interest in speeding this divorce process, she wants the very best outcome for her and the kids and that takes time."
"It really doesn't matter one bit to her if Brad is in a hurry for all of this to be over, that's not her problem or concern. She has hired a very thorough and tough legal team and she intends on getting the best outcome no matter how long that takes," the insider added.
"She adamantly denies that she's dragging her feet to try and punish Brad or because she doesn't want to let go," the source went on. "This is just about standing up for her rights and getting the settlement that is acceptable to her."
The Maleficent star had announced her split from the 54-year-old actor in September 2016.
Meanwhile, in a podcast interview with The Hollywood Reporter's Awards Chatter, Jolie revealed how she truly believed that working with Brad in their last on-screen movie would have helped their marriage.
"We had been working together and we worked together well. I wanted us to do some serious work together. I thought it would be a good way for us to communicate. In some ways it was, and in some ways, we learned some things," she said.
"But there was a heaviness probably during that situation that carried on and it wasn't because of the film. It was something that we were dealing with. Things happen for different reasons, and things...why did I write that exact piece? Why did we feel that way when we made it? I'm not sure," she shared.