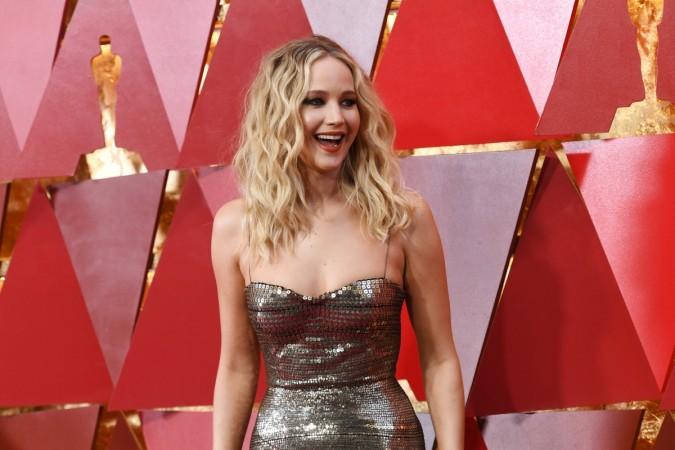 American stand-up comedian and actress Amy Schumer is reportedly forcing the Oscar-winning actress Jennifer Lawrence to marry her rumoured boyfriend, Cooke Maroney.
Social media was abuzz with rumours of their relationship ever since Jennifer and Cooke were spotted together in New York City in June. The pair apparently met through the actress' friend, Laura Simpson. A source told OK!: "Amy knows Jen's crazy about Cooke and thinks she should marry him."
"Amy's telling Jen to stop overthinking things and just do it," the insider added.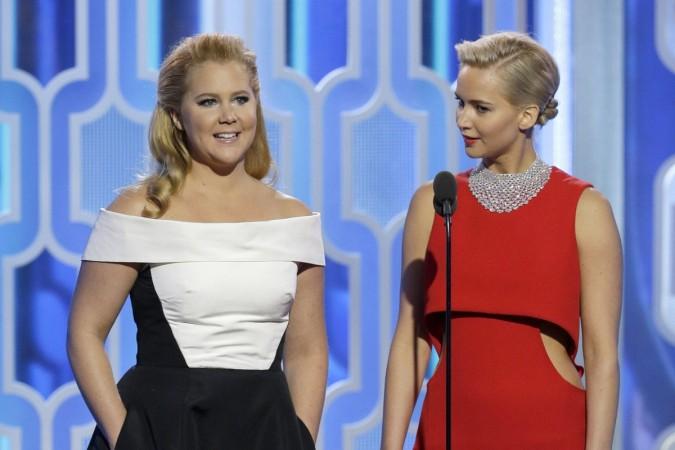 The Hunger Games star had a big smile on her face during her stroll with the art gallerist of Gladstone 64 in New York City. Adding on, sources have told People magazine that Jennifer and Cooke have a "great chemistry."
"They looked very comfortable. She is smiling like I have never seen her do with any of her previous boyfriends," an insider said.
Reports of Jennifer's new relationship comes after she split with Darren Aronofsky in November 2017 post a year of dating. In February, during a podcast interview with comedian Marc Maron, the 27-year-old actress revealed that she maintains good relationships with her former boyfriends. She said: "I'm friends with all my exes, actually. For the most part, yeah."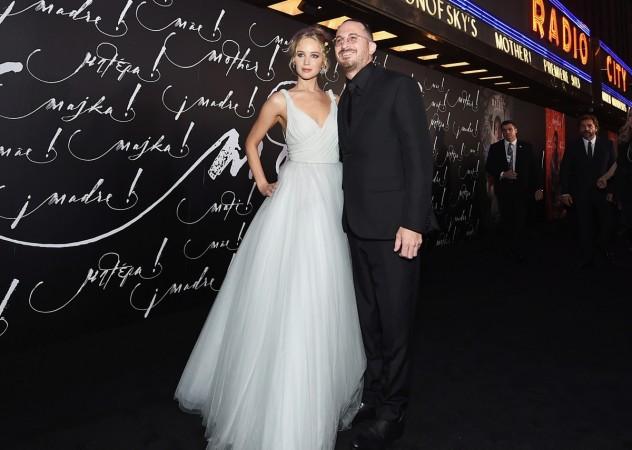 "I have a theory. I think it's because I'm blunt. I don't think that you can have any sort of bad relationship with anybody if you're just blunt. Everybody always knows how you feel at all times and there's no lying, it's just honesty. Everybody's a good guy to each other. All my boyfriends have been wonderful," Jennifer said.
"Every time I go through a breakup, it's not like my heart isn't broken. They just never did anything to like, devastate me. They were just good people. Maybe that's also the secret. I'm attracted to good people," she added.