Remember Orkut? The most popular social networking site before Facebook took over. Well, it's founder, Orkut Buyukkoten, has launched a new social networking platform called 'hello' into the Indian market.
Facebook, the world's largest social networking site, has been under fire after Cambridge Analytica scandal broke revealing that more than 50 million Facebook users' data was compromised. It sparked an Internet movement that urged users to delete Facebook.
Orkut was a leading social network in countries like India, Pakistan, and Brazil back in the day. However, after Facebook's entry, the Google-owned service was shut down in 2014.
Now, at a time when Facebook has been facing a lot of flak, Orkut founder came up with 'hello' – which could serve as a alternative for those who are skeptical about privacy on Facebook.
The 'hello' app is currently available for download on Google Play Store as well as Apple's App Store in India.
Buyukutten claims 'hello' aims to create positive, meaningful, authentic connections and sustained social engagement. The social platform was first started in Brazil in 2016.
"We started in Brazil in July 2016. About 35,000 users were part of our beta testing program in India, Orkut was huge in India and I'm delighted to say 'hello' to India once again," he said.
When asked about the company's monetization model, Buyukkoten said the company "does not have to sell user data to get revenues" in a subtle dig at Facebook.
The tech team at IBTimes has tested the app and found the signing up process quite easy and transparent.
When you sign up, the app asks you about five things that you are passionate about and then it gives recommendations based on that.
The app also has advertiser profiles and allows users to join communities, meet people who share similar interests, get recognized and create their own communities. Even best, the company claims that no user information is shared with third-party apps.
Orkut also plans to release 'hello' in other countries including its home market US, as well as countries like France and Germany.
Meanwhile, Facebook, which reportedly has more than 200 million users in India, recently admitted that nearly 5.62 lakh people in the country were "potentially affected" by its global data breach involving Cambridge Analytica.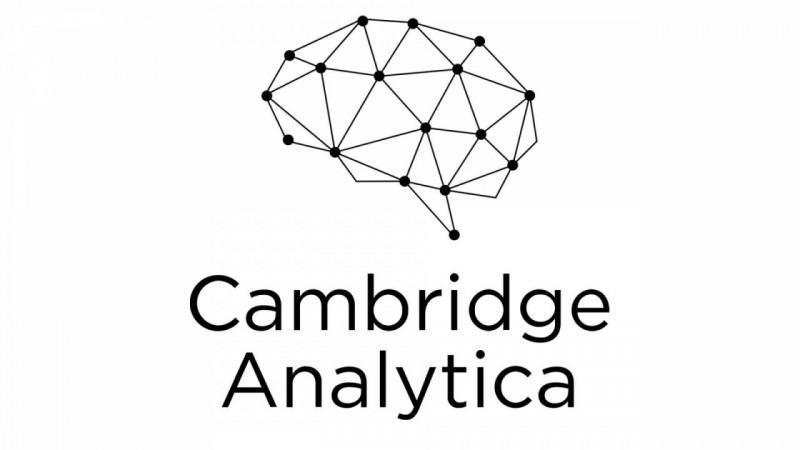 The British data mining firm has been accused of harvesting personal data belonging to 50 million Facebook users illegally to influence election polls in several countries including the US.
Facebook CEO Mark Zuckerberg in a public apology had said that his organization is committed to ensuring the integrity of elections across the world and respects its users' data.
The scandal has also sparked wide-spread furor in India, so much that Information Technology Minister Ravi Shankar Prasad warned the firm saying that India will take stringent action for any attempt to influence the ongoing polls in India through data mining.