The government is reportedly tightening its rules for businesses entering the power transmission sector. It is also carrying out strict checks on power and telecom equipments for malware.
The move is aimed at checking China's advance into sensitive sectors, government and industry officials were quoted by Reuters as saying. This comes amid an ongoing military standoff between India and China in the Doklam region of Sikkim. Both countries have been involved in a conflict for over two months now.
Chinese firms — Harbin Electric, Dongfang Electronics, Shanghai Electric and Sifang Automation among others — supply equipment and take care of power distribution networks in 18 cities across India. Indian firms have time and again strongly opposed China's involvement in the power sector citing security concerns and no reciprocal access to Chinese markets.
With both countries now involved in a serious border conflict, demands to limit Chinese business have become louder and gathered support within the Narendra Modi-government, which is also worried about a possible cyber attack.
Power transmission contracts to favour Indian firms?
The Centre is considering a report that would set new conditions for companies that bid for power transmission contracts. The report, which has been prepared by the Central Electricity Authority (CEA), will favour local companies.
Foreign companies that wish to invest in India should have been operating there for at least a decade and have Indians as top executives, an official involved in drafting the report was quoted by Reuters as saying.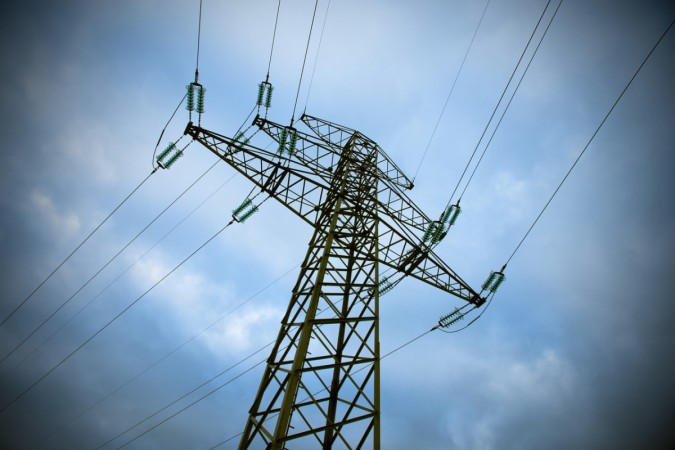 The official added that employees of the foreign firm must have lived in India for a certain period of time. The firms will also be required to specify where they gather their raw materials from for the transmission systems. If their materials contain malware, they will be banned from carrying out further operations in India.
The official further added that the recommendations are aimed to discourage China from making further headway in India citing security risks, despite the report making no direct reference to China.
CEA Chairman RK Verma told Reuters that the possibility of a cyber attack on India's power transmission systems was the key issue that was taken into considerating while drafting the policy.
The Indian industry has been trying to block foreign competition under the garb of security concerns for a long time now, a representative of a Chinese enterprise engaged in exporting electric power equipment in India told China's state-run Global Times.
"Now, as Sino-Indian relations are getting intense, the old tune is on again. But in fact, it is unrealistic to completely ban China and India power investment cooperation. India will pay a huge price for this," the paper said.
India has for long used equipments made in China for power generation and distribution as it provides affordable electricity to around 250 million people in the country who are off the grid.
Sunil Misra, director-general of the Indian Electrical and Electronics Manufacturers' Association, was quoted by Reuters as saying that the new rules for power transmission would help the local industry and have been formed in accordance with the limited access that China gives to foreign companies investing in their country.
Security agencies have also implemented a series of protocols and checks for Chinese equipment coming into the power sector, another person involved in drafting the CEA report told the news agency.
Higher security standards in telecom sector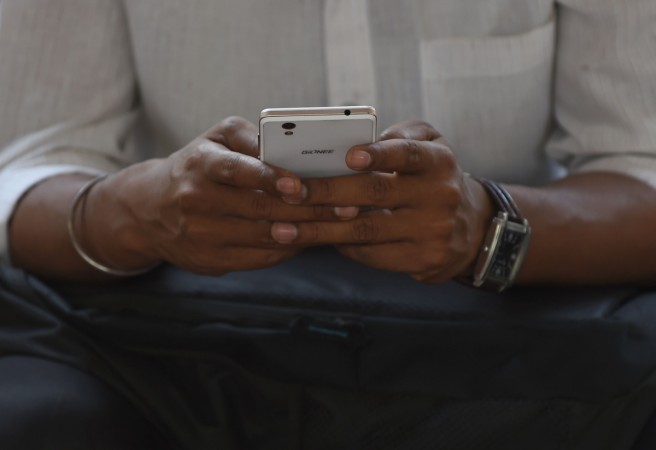 The government is also worried about potential data breaches in the telecom sector, especially when over half of the country's smartphone market is dominated by Chinese brands with most of them having servers in their home country.
If the overseas smartphone makers are forced to set up servers in India, it will help the authorities address two significant issues related to data security — authorised collection of excessive user data by smartphone apps, and the illegal gathering of data and proving them to third parties outside the country.
The Centre has already asked 21 smartphone makers, most of them Chinese, to specify the details of the processes they follow to ensure security of their devices that are sold in India. The companies — including Samsung and Apple, and Indian ones like Micromax, Lava and Karbonn — have time until August 28 to provide the government with all the required information.
Xiaomi VP and India MD Manu Kumar Jain told India Today that all of the company's smartphones are secure, and that they don't collect any data from users without their consent. Xiaomi's servers are based in Singapore and the US.
The report came after the Narendra Modi government started reviewing IT imports from China, citing concerns over security and data leakages.