Following reports of the Indian government asking major smartphone makers in the country to reveal their procedures to ensure data security in mobile phones, a new report on Friday stated that authorities may take an extra step to force foreign companies to set up servers in India.
Data security concerns are on the rise amid deteriorating ties between India and China over the Doklam standoff. The Indian government is reportedly worried about potential data breaches, especially when over half of the country's smartphone market is dominated by Chinese brands, and most of them have servers in their home country.
According to a recent report from the International Data Corporation (IDC), China's Xiaomi, Vivo, OPPO and Lenovo accounted for 54 percent market share of the Indian smartphone market in the second quarter of 2017. Xiaomi stood in the second position, after Samsung, with a market share of 17 percent, marking an impressive 26 percent quarterly growth.
If the overseas smartphone makers are forced to set up servers in India, it will help the authorities address two significant issues related to data security. The first is the authorised collection of excessive user data by smartphone apps, and the second one is the illegal gathering of data and proving them to third parties outside the country.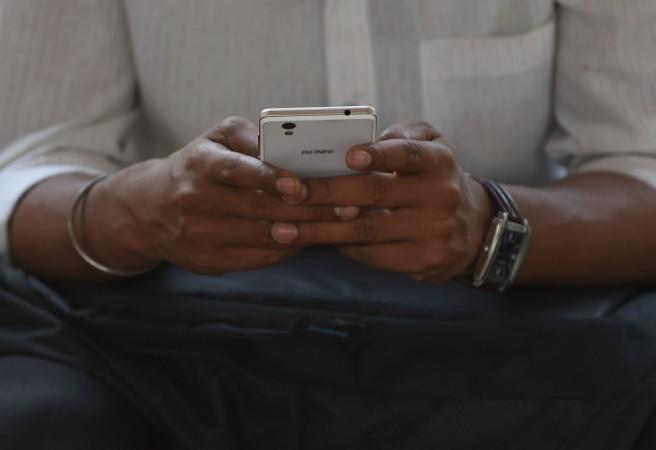 "If the government finds any malicious activity from the information provided by handset makers, it may give them time to ensure security, by setting up servers in India. The Indian government has rules for banking, financial services and even telecom, where user data has to stay in the country," Jaipal Singh, senior analyst at IDC India, told the Economic Times.
The government has already asked 21 smartphone makers, most of them Chinese, to revert with the details entailing processes they follow to ensure security of their devices sold in India. The companies -- also including Samsung, Apple and even Indian companies like Micromax, Lava and Karbonn -- have time until August 28 to provide the government with all the required details.
Xiaomi VP and India MD Manu Kumar Jain, meanwhile, told IndiaToday that all of the company's smartphones are secure, and they don't collect any data from users without their consent. Xiaomi's servers are based in Singapore and the US.
"We do have some Internet-based services like cloud, Mi messaging, but all these services require a user to cautiously say, 'yes, I want to use these services' and then only these services will use their data. Moreover, all these services are fully encrypted and no person, even if they get access to the information, can retrieve it," the publication quoted Jain as saying.
Friday's report came after the Narendra Modi government started reviewing IT imports from China, citing concerns over security and data leakages. The move was likely triggered by fears that these imported IT and telecom products may give Beijing unlawful access to India's critical infrastructure information, raising threats to the country's national security.