The Narendra Modi government has started reviewing imported electronic and information technology products from China, citing concerns over security and data leakages. The move comes at a time when the two Asian giants have been locked in a military standoff over Doklam for almost two months, leading many to believe that India is considering trade sanctions on the IT imports from the land of the red dragon.
India's growing electronics and IT industry are hugely depended on Chinese products with the current valuation of tech imports from China reaching nearly $22 billion, according to a recent study by the Confederation of Indian Industry (CII). While New Delhi is looking at reducing dependency on China for India's requirement in electronics manufacturing, possibilities of Beijing gaining unlawful access to the country's critical infrastructure information have also likely prompted the Narendra Modi-led BJP government to review IT imports from China.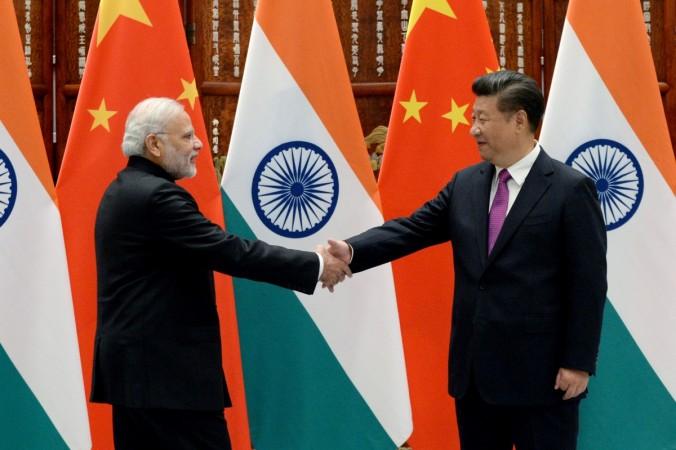 "There are increasing concerns about the preparedness of the security apparatus, especially as there are fears that electronics, online trade platforms, and finished goods can be tapped into for procuring sensitive information," industry sources told Times of India.
Concerns over online security threats
Some of the most popular imported goods from China include mobile phones, medical equipment, telecom network gear and Internet of Things (IoT) devices. The concern here is that these devices may transmit or store data back into Chinese servers, which could pose a major security risk to India amid increasing tensions at the Sikkim border.
In addition to tackling potential security threats, the Indian government may also be looking at narrowing the huge trade deficit with China. In the fiscal 2016-17, India's trade deficit with China contracted slightly to $51.08 billion from $52.69 billion in 2015-16. In 2014-15, the figure was $48.48 billion.
Many in the anti-China brigade want domestically-made products to replace Chinese goods in India. According to some, it's time for India to use trade as a political weapon against China, whose annual trade surplus with India is reportedly large enough to help it finance one China-Pakistan Economic Corridor every calendar year.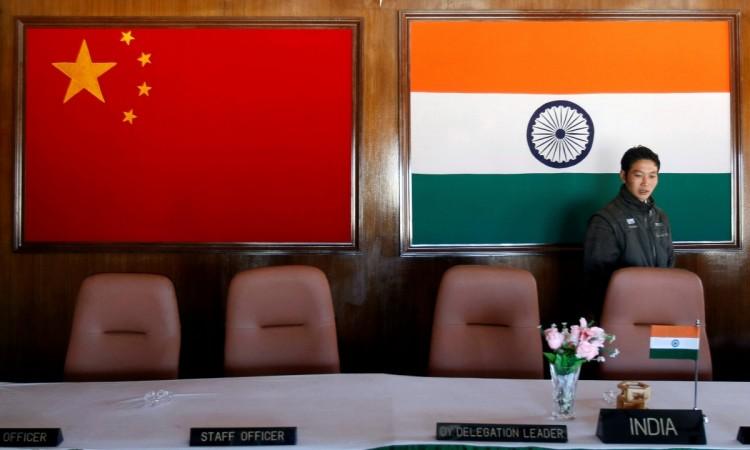 "India's most powerful weapon against China is trade. Given China's proclivity to deploy trade as a political weapon, as against South Korea in the latest case, why doesn't India take a page out of the Chinese playbook?," asked Brahma Chellaney, a strategic studies professor at New Delhi's Centre for Policy Research.
But the question is whether the Indian government can ignore the strategic role that China plays in India's growth.
Can India ban IT imports from China?
In the fiscal 2016-17, nearly 16 percent of the country's imports, by value, reportedly came directly from China while less than 4 percent of India's exports went there.
When it comes to both electrical and electronic products, including mobile phones and parts, laptops and populated circuit boards, the combined value of such imports from China by India in 2016-17 was about $7.8 billion. Although India's movement towards digitalisation of services and trade demands heightened security in the country's online infrastructure, banning Chinese IT imports or boycotting such products could hurt initiatives like Digital India.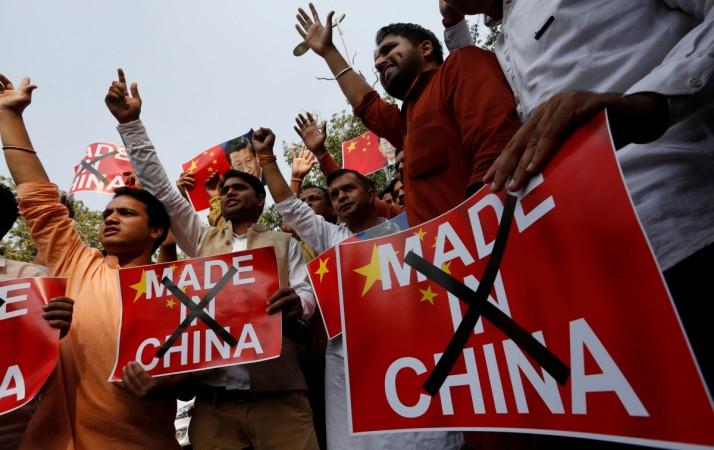 Commerce and Industry Minister Nirmala Sitharaman also said last month that India can't impose "a blanket ban" on all imports from China due to guidelines set by the World Trade Organisation.
"Just because we may not like certain things about a country is not reason enough to block imports from that country. We could impose anti-dumping duties, but there are established ways to go about it and dumping has to be proved," Sitharaman said.
On Tuesday, India indeed imposed anti-dumping duties on 93 Chinese products, which triggered sharp responses from state media, which urged local firms to "reconsider the risks" of investing in India.
"China could easily retaliate with restrictions on Indian products, but that doesn't make much economic sense for the country," an article on the Global Times, a Chinese news publication, said. "If India really starts a trade war with China, of course China's economic interests will be hurt, but there will also be consequences for India."