Just a few days ago, the Chinese media had reported that the ongoing Doklam standoff has had no effect on Indo-China trade, and Chinese firms in India too have not seen a major impact. And, now it looks like it was right. Chinese imports to India have seen a rise of 33 percent in the April-June quarter as compared to the same period last year.
India imported a large amount of electronics, chemicals and engineering goods and the increase can also be credited to a stronger rupee, the value of which has increased against the US dollar as well as the Chinese Yuan. This increase helped importers buy larger amounts of goods at a cheaper price, which resulted in higher imports.
"The political tension that we are witnessing now is unlikely to have any impact on the trade relations between the two countries... it is business as usual for both countries at present and the situation will not change," DK Joshi, chief economist, Crisil, told Hindustan Times.
In the April-June quarter, India is said to have imported goods valued at $18 billion, whereas, in the same period last year, imports were valued at $13.5 billion. SBI Chief Economic Adviser Soumya Kanti Ghosh also explained to the daily that political and economic issues have their own places and do not have a major impact on each other.
Echoing Ghosh's views, Federation of Indian Exports Organisation Director-General Ajay Sahai said that the border tensions wouldn't have an impact on trade as such.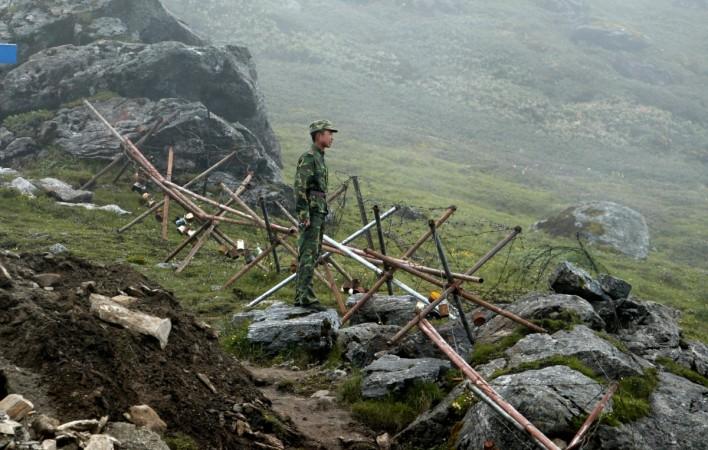 Considering the border tensions, many people in India, including the RSS, had called for a boycott of Chinese goods. However, things do not seem to have changed much. The Chinese media had earlier said that firms remain "largely unaffected" by the standoff.
Lü Qingyong, who heads the India operations of the Sichuan Jinwangtong Electronic Science and Technology Co, told the Global Times: "We haven't been impacted at the moment." Meanwhile, another businessman clarified that the impact may show on some specific firms dealing with electronics.
"Companies like OPPO and Vivo that directly face consumers might be affected a little."
However, the effects of the Doklam standoff seems to be showing on Sino-India trade in Himachal Pradesh. The trade usually starts at the end of June, but it is yet to begin this year even though traders have been given out passes, which allows them to travel to Shipki, a village in China-controlled Tibetan Autonomous Region, to carry out business.
Some of the products sold at Shipki are blankets, clothes, coffee, tea, barley, rice, flour, dry fruit, dried and fresh vegetables, vegetable oil, jaggery and tobacco.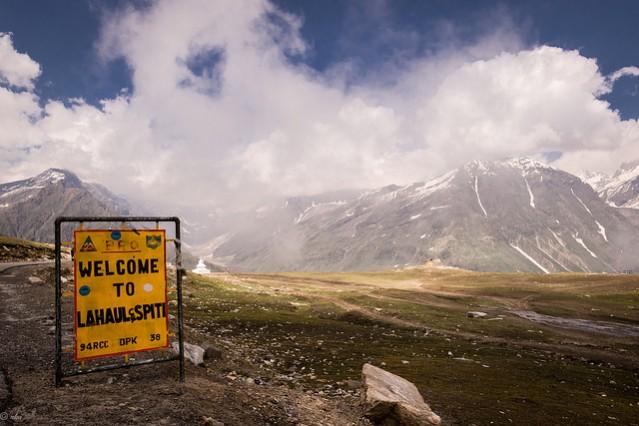 "Passes have been allotted to some traders but we are yet to receive directions on allowing them to carry the cross-border trade," Hindustan Times quoted Rajiv Verma, tehsildar of Pooh, as saying.
Traders too are worried that their business is going to take a hit due to the Sikkim standoff. "Traders are waiting for the government's nod. There is no clarity so far," Hishey Negi, president of Kinnaur Indo-China Trade Association, added.
"We don't want to take any risk. Traders and mule owners are apprehensive to travel to the zero point midst the standoff at Doklam," added Ishwar Negi, a resident of Tashi Gang village along the Sino-India border.