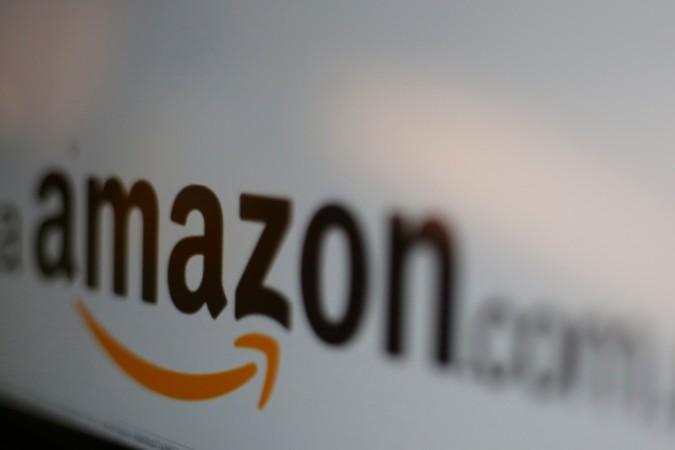 Amazon is trying to find out whether its employees are being influenced to leak company data to sellers, reports Wall Street Journal.
The representatives have been reportedly handing over classified data like search data to autonomous sellers, generally through middlemen, to let them know more about the $1 trillion company's market, says the report.
Amazon data leak is supposedly letting sellers find a way to delete negative product reviews in turn for a fee.
The news of Amazon data leak comes after both the brokers and the purchasers spoke to the publisher, alongside "people familiar with internal investigations."
Amazon reportedly came up with an examination concerning the practice of the data leak, which was evidently common in China in May. A few middlemen were said to use the instant messaging platform WeChat in China to make contact with Amazon representatives.
An Amazon spokesperson affirmed its investigation in a statement to the Journal:
"We hold our employees to a high ethical standard and anyone in violation of our Code faces discipline, including termination and potential legal and criminal penalties," the statement says.
"We have zero tolerance for abuse of our systems, and if we find bad actors who have engaged in this behavior, we will take swift action against them, including terminating their selling accounts, deleting reviews, withholding funds, and taking legal action."
While controlling search results is fiercely tricky, the capacity to delete negative reviews on products is especially irritating for Amazon, as it takes away the genuineness of its business profile. The company has been taking action against a counterfeit review for as long as a couple of years. The official reviews are now shown as "verified reviews" on Amazon's product page.
To contend with companies like Alibaba which is pretty big in China, Amazon allowed a large group of outsider sellers to list products on its website. This saw flooding of the retailer with substandard products, with a portion of these merchants paying for positive reviews to people around the web.
Although Amazon has redone its system to manage reviews from users who actually purchased the product, sellers using paid reviewers have discovered routes around this.
"So the package gets shipped randomly to some address in the United States. And then the contractor that they hired would leave a glowing review for each of those products that they sent out," clarified Alex Goldman, host of Reply All, as per Mashable.
Thus, there are routes around paid positive reviews. Using a couple of tips and tricks straight from Amazon workers, you can erase negative reviews from your products, this would lead to a terrible user experience for the customers at the world's largest marketplace.
Clearly, the company has a tiring task at hand, which is better taken care of as soon as possible for the good of itself and its customers which it seems to value much.