US retail giant, Amazon Inc has almost invested the entire amount it promised to expand its business in India to fight its rival, the Walmart owned Flipkart.
Bloomberg reported in a regulatory filing that Jeff Bezos-led company informed that it is nearly $600 million away from meeting its investment target of $5 billion in the five years that it has achieved in India.
These investments were made in five entities viz. Amazon Seller Services Pvt Ltd, Amazon Pay (India) Pvt Ltd, Amazon Data Services India Pvt Ltd, Amazon Internet Services Pvt Ltd, and Amazon Wholesale (India) Pvt Ltd.
Walmart is not the only rival Amazon has to compete with; it also has to contend with others homegrown and international players including Alibaba-backed PaytmMall and billionaire Mukesh Ambani's Reliance Retail. The e-commerce segment in the Indian market is heating up quite substantially as all the big players are seeking for a share in the pie.
Arvind Singhal, chairman of retail consultancy Technopak Advisors argues that it's just the beginning for the US-based giant. Amazon is spending most part of the investment in building infrastructure for the future and it is further expected that Amazon is going to invest aggressively in the ever growing market. Additionally, the e-retailer has proposed another $500 million to its food retail business, Amazon Retail India Pvt Ltd, into which it has lately infused around $14 million.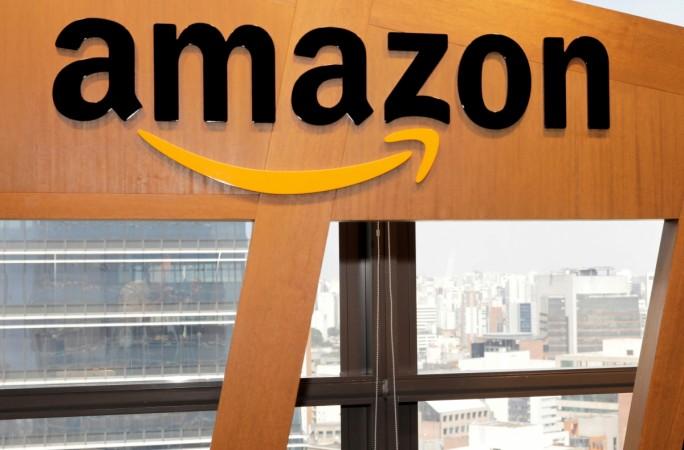 Amazon India's largest entity and marketplace arm, Amazon Seller services, has topped investment with $3.8 billion till date. Interestingly, half of the invested amount has already been wiped out.
In the regulatory filing, Amazon has reported an accumulated loss at around $1.6 billion in the financial years through March 2015-2017. Amazon has not filed its number for the fiscal year ended in March.
Notably, Amazon has picked up the pace in terms of investing money in its India operations. It has infused $1 billion in its marketplace which is its biggest investment in the shortest time. On the other hand, its annual expenditure have also gone up in the fiscal between March 2015 to March 2017, Amazon's annual expenses have gone up three times to $1.1 billion.