Amazon is looking to make its Prime video worthy of users' time and money. The e-commerce giant is considering offering several new features in its Prime video that will enhance the overall viewing experience in innovative ways.
According to the Economic Times report, Amazon is mulling over new ideas to cash in on the popularity of its video-streaming service. For instance, Amazon Music and Amazon marketplace could be integrated into Prime video that will serve as a one-stop-shop for all consumer needs.
A source familiar with the company's plans told ET that Amazon could offer in-app purchases through a secondary screen on its video content. "You will be able to buy clothes a character is wearing on the show from Amazon India's store," the source said.
While some might find it useful, others may just see it as a distraction. However, seeing how well Amazon has integrated its X-Ray feature, it's safe to assume that the in-app purchases will be tucked into the side menu and won't appear unless prompted by the user.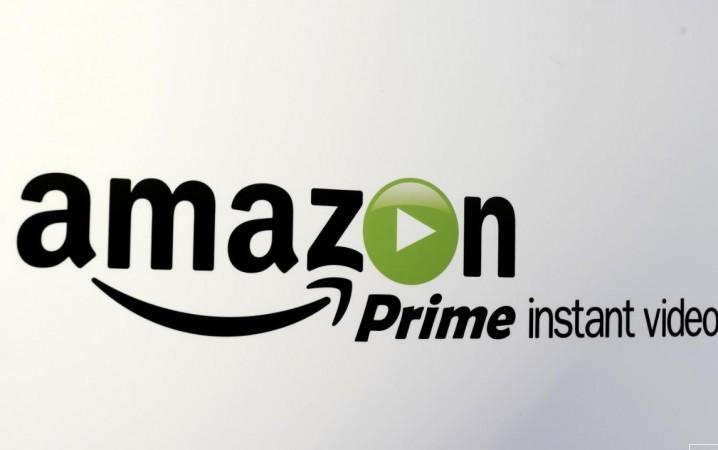 Amazon's online marketplace has a massive portfolio of products, but it wouldn't be able to offer every product or outfit shown on its Prime video. Amazon will carefully select the products and offer an option for users to shop their liked products.
While the e-commerce marketplace integration into Prime video wasn't confirmed by the company, Vijay Subramanian, head of content for Amazon Prime Video India did not rule out the possibility.
Long term these are possibilities.[sic] Amazon's goal is to make it as easy for the customer to get what she wants. We are always looking to innovate. For example, the new show Comicstaan has a skill built into Alexa, where you can ask for a joke from a comedian."
The report further sheds light on other plans Amazon has in store for its video-streaming service, which is in direct competition with global video streaming giant Netflix, and local players like Hotstar. For instance, Amazon could also consider the possibility of integrating advertisements into its video content in the future.
But the company's immediate focus is clear. Amazon wants to improve its X-Ray feature, which offers details about the characters and content in the particular scene of a show or a movie.
We are completely focused on XRay. We want to populate that as much as we can to give customers a good customer experience to make their engagement deeper. We will constantly keep adding to the X-Ray feature. It is as much a content focus for us as creating content," Subramanian said.