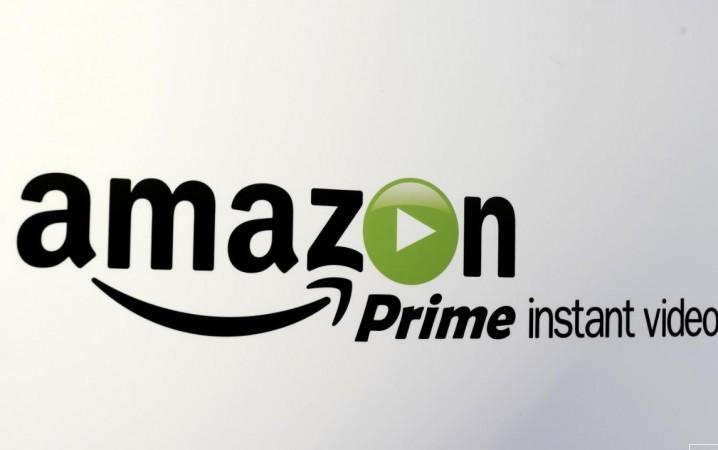 E-commerce giant Amazon.com is in the hot seat following the number of videos created by controversial conspiracy theorists Alex Jones and David Icke on its premium video streaming platform, Prime.
More than a dozen documentary films produced and hosted by Icke and Jones, two prominent and controversial conspiracy theorists, are currently available for streaming on Amazon Prime. Critics have come to believe this number is too much for the type of content that is unfounded and nonsensical.
Icke, a former sportscaster and a world-famous conspiracy researcher according to his Amazon profile, has over half-dozen films on Prime and one of them is Secrets of the Matrix, which supposedly unravels the truth about life and "how this world is a provable illusion, just a lucid dream." Many of his pseudo-documentaries deal with aliens and UFOs, including one that supposedly exposes how the world has been controlled by human-reptiles for thousands of years.
On the other hand, Jones, a radio show host who owns the fake news website Infowars.com, also has over half-dozen videos on the service, including Police State 2 through Police State 4. Jones became more prominent after the US government accused him of filming the fake Moon landings to conceal NASA's secret technology and for being involved in the September 11 attacks and the Oklahoma City bombing.
It has been observed in the last couple of months that Amazon is banking on films that promote conspiracy theories. Some users, in fact, have not turned a blind eye.
recommended videos on Amazon Prime --- conspiracy theory videos, paramilitary revenge fantasy movies
recommended videos on YouTube -- conspiracy theory videos

thanks Jeff Bezos and Larry Page for fixing our democracy

— Brad Johnson (@climatebrad) March 19, 2018
Boy howdy! @amazon Prime sure does have a LOT of right-wing conspiracy videos available to stream (with subscription).
And colorized movies, but not the original black and white versions.
Sometimes I can't tell which is worse.
But I'd like them all to disappear from my screen.

— Uncle CJ's Lap (@UnderCJ) May 5, 2018
I can't believe that HBO hasn't put From The Earth To The Moon on Amazon Prime Video.
Unrelated, apparently anyone can put anything on Amazon Prime Video judging from the dozens of moon landing conspiracy videos up there.

— PoliMath (@politicalmath) May 15, 2018
Considering the demand for conspiracy theories and the patronage of the speculative population, there's no doubt Amazon will be reaping the benefits, in terms of monetary gains, from all these anti-science documentaries by luring in more enthusiasts and followers into the platform. This has been proven by YouTube, a free platform that's plagued with videos based on conspiracy theories.