BJP Central Parliamentary Board member and former chief Minister B.S. Yediyurappa on Saturday told the influential Lingayat community that he is retiring fromBJP electoral politics on his own and urged them not to have any hard feelings about it.
Speaking to reporters, the Lingayat strongman stated, "I appeal with folded hands to the Veerashaiva-Linagayat community. I am retiring on my own as I am completing 80-years on February 27. My brothers of the community should not misunderstand this."
"The leadership of Prime Minister Narendra Modi and Union Home Minister Amit Shah has given us strength. PM Modi is arriving in Shivamogga on February 27. I have realized my long cherished dream. I have complacency that I have done whatever possible for the development," Yediyurappa stated.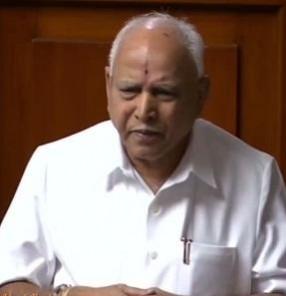 "I will tour the state and strive to bring the BJP party to power. I am retiring on my own. You should support me and help BJP to win elections. Like how the Lingayat community supported BJP, it should continue the same in the upcoming Assembly elections," he appealed.
There is no leadership in JD(S) and Congress party. "We will achieve victory in the upcoming elections by winning the most number of seats in Karnataka," he said.
Insiders explained that Yediyurappa made this appeal to Lingayat community in the backdrop of Congress party spreading rumours that high command is snubbing Yediyurappa. After the farewell speech, Congress MLA and KPCC Working President Eshwar Khandre stated on the floor of the house that BJP insulted the tall leader of Lingayat community. "BJP dethroned Yediyurappa and made him cry. The community is observing all this," he stated.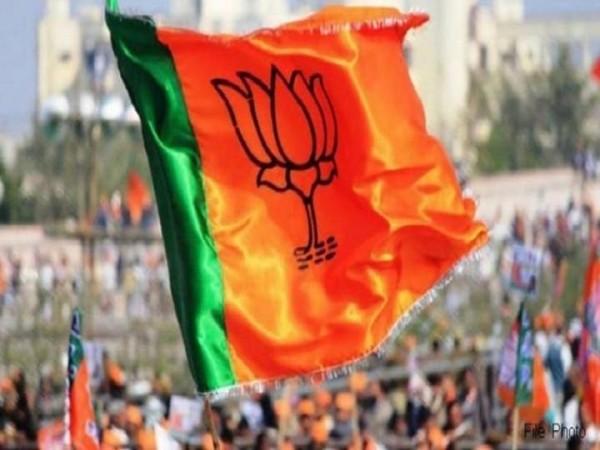 Ruling BJP facing stiff competition in the upcoming assembly elections in Karnataka, is putting all efforts to retain the Lingayat vote base, from which the party derives core strength and consolidate its vote base among Vokkaliga community, which stands with JD (S). The party has increased the limit of reservation for scheduled caste and tribes to retain oppressed classes support.
(With inputs from IANS)