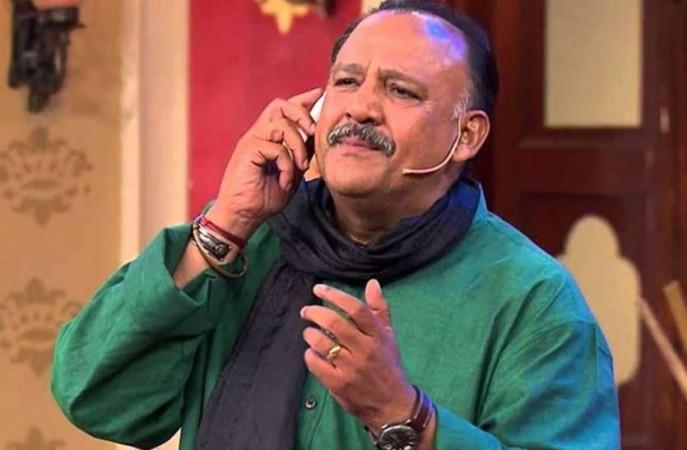 Veteran actor Alok Nath, who has been accused of rape by writer-producer Vinta Nanda, has now filed a civil defamation suit against her, seeking a written apology along with a compensation of Re 1.
On Monday, Alok Nath's lawyer Ashok Saraogi had denied all the allegations of sexual harassment made against his client in a response to the notice issued by Cine and TV Artistes' Association (CINTAA).
In the wake of these allegations, the Indian Film and Television Directors' Association (IFTDA) also issued a notice to the veteran actor, seeking his stand on the rape allegations made against him.
However, Alok Nath's lawyer rejected the notice issued by IFTDA by saying, "My client states that however, in the present case, there is no complaint at all made with any of the police authorities nor filed with any of the legal authorities save and except making interviews and some complaints on social media."
It all started after Nanda, in a long Facebook post, accused Alok Nath of raping her almost two decades ago amid the ongoing #MeToo movement. Although she did not specifically mention Nath's name in the post, she gave enough hints to make it apparent. Nanda was the writer and producer of teleserial 'Tara' in the 90s, in which Nath played a lead role.
Nanda alleged that her drinks were spiked one night and was sexually assaulted while she was partying at Alok Nath's residence, who also happened to be her best friend's husband.
Bollywood actors Sandhya Mridul, Himani Shivpuri and Deepika Amin also accused Alok Nath of rowdy behaviour and shared their ordeals.
(With ANI Inputs)