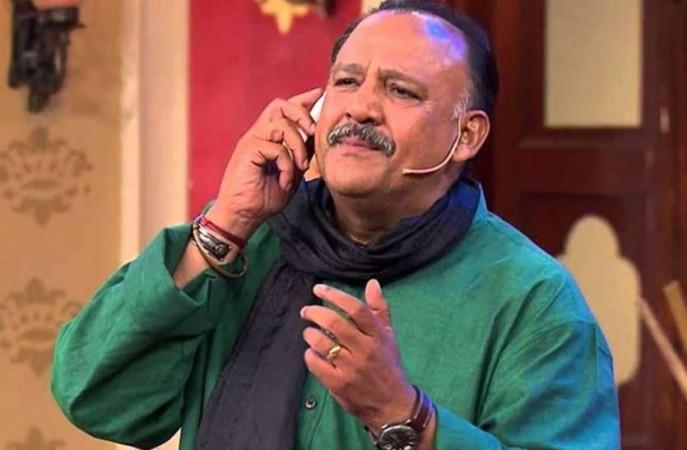 With the #MeToo campaign gaining momentum in the country and several unexpected names are hitting the headlines every day. The latest survivor to join the movement is Indian screenwriter, producer and director Vinta Nanda. The screenwriter of the hit 90s show – Tara – has given a gut-wrenching account of the way she was assaulted.
Not only is her story gruesome but, the name which has emerged in her allegations is the icon of culture and 'tradition' in our country. Through a long FB post, Vinta Nanda has alleged that a top star of 'Tara' serial, had raped and violated her, hinting towards actor Alok Nath. Even though she didn't take his name directly, it has been reported that she confirmed the name to IANS through a message stating that she thought, "sanskaari would do the needful."
Nanda has alleged that her drinks were spiked one night while she was partying at Alok Nath's residence, who also happened to be her best friend's husband.
"I started to walk home on the empty streets... Midway I was accosted by this man who was driving his own car and he asked me to sit in it and said he would drop me home. I trusted him and sat in his car. I have faint memory after that. I can remember more liquor being poured into my mouth and I remember being violated endlessly. When I woke up the next afternoon, I was in pain. I hadn't just been raped, I was taken to my own house and had been brutalised. I couldn't get up for my bed. I told some of my friends but everybody advised me to forget about it and move on."

Vinta Nanda Facebook