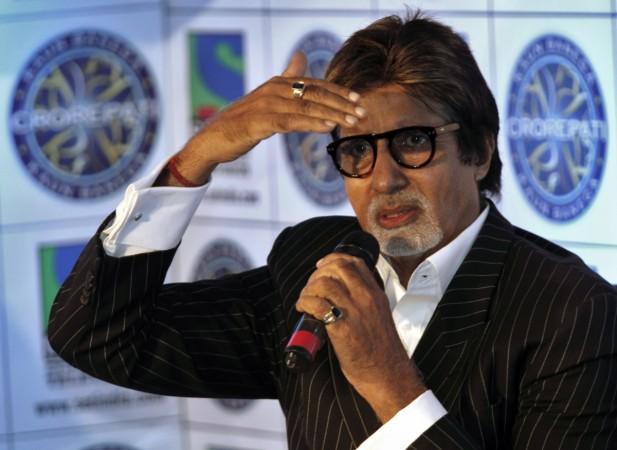 India's #MeToo movement has exposed some of the most respected names in the industry. And with the movement gaining momentum with each passing day, we can only wonder how many new skeletons would tumble out of Bollywood's closet.
The movement began with Tanushree Dutta claiming how on the sets of 'Horn Ok Pleasss', Nana Patekar, choreographer Ganesh Acharya and producer of the film; changed the steps of a particular dance number so that Nana Patekar could touch her inappropriately. Her claims received massive uproar on social media and inside the film circuit. A number of allegations and charges have been levelled against some of the biggest names of the industry.
Housefull director Sajid Khan, Alok Nath, who was touted as the most sanskari man, Subhash Ghai, Queen director Vikas Bahl, T-series honcho Bhushan Kumar, model Zulfi Syed, Luv Ranjan and many other big-wigs have been named in the controversy.
Now, in the latest controversy, celebrity hair-stylist, Sapna Bhavnani has threatened to expose Amitabh Bachchan. Reacting to a tweet which stated that Amitabh Bachchan has extended his support towards the #MeToo movement, she tweeted, "This has to be the biggest lie ever. Sir the film Pink has released and gone and your image of being an activist will soon too. Your truth will come out very soon. Hope you are biting your hands cuz nails will not be enough."
Sapna Bhavnani was known for her unfiltered attitude inside the Bigg Boss house during one of its seasons. While one section of Twitterati has hailed her for speaking the truth, many have condemned for trying to malign a decent man's image.
Sapna has also tweeted that she wasn't talking about herself when she tweeted the above but, wanted to give a voice to those who had been harassed by Mr. Bachchan.
i woke up and social media has gone viral with posts of me accusing Bachchan of sexual misconduct..he hasn't done anything to me..Clearing this NOW..but i know many that he has ... my post is just to encourage those women to come out. #MeToo #MeTooIndia #AmitabhBachchan

— Sapna Moti Bhavnani (@sapnabhavnani) October 13, 2018
media has to please check before they post wrong information. stop making a mockery of the movement .. i have not said anywhere that he has done anything to me! #metoo #MeTooIndia

— Sapna Moti Bhavnani (@sapnabhavnani) October 13, 2018