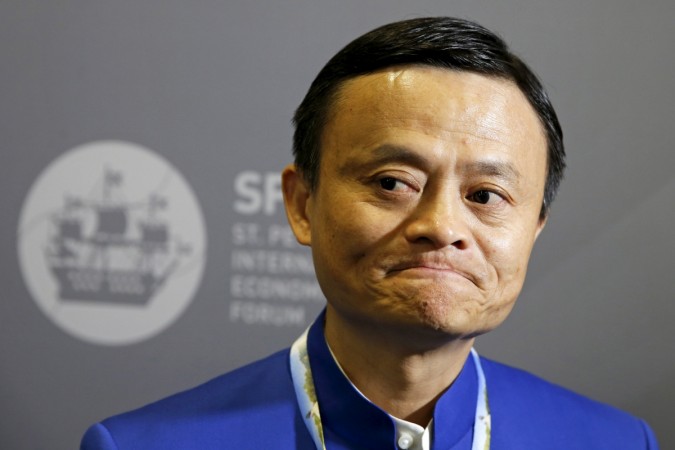 Amazon India isn't the only international e-commerce company that's bearing the brunt of government policies. Chinese online marketplace Alibaba, which has been expressing its interest in entering the India market for long, is reportedly being affected as well.
Business Standard reported that Press Note 3, which dictates the guidelines for e-commerce players, issued by the Department of Industrial Policy and Promotion is the reason behind Alibaba playing it safe. The policy dictates that online marketplaces cannot influence prices, a guideline Amazon India isn't really happy about either.
Amazon India, as the Economic Times reported, is seeking to work in a clause to the policy that allows e-commerce marketplaces to conduct promotions. It also believes that the policy is rather ambiguous.
While Alibaba didn't wish to comment, BS believes that this recently introduced policy is among the Chinese e-commerce's giant's worries.
While the policy dictating the influencing of prices by e-commerce players is meant to level the playing field for online as well as brick-and-mortar retailers, Arvind Singhal, founder of retail consultancy Technopak told BS that he believes that this policy is Alibaba's single biggest challenge, adding that the term "discount" on its own hasn't been defined clearly.
BS added that Alibaba can be expected to leverage its wide portfolio of Chinese retailers, but will need to sort out hurdles imposed by returns and cash of delivery payments. While the latter is expected to resolve as the market matures, shipping goods back to the seller in China might prove to be a rather difficult task, adding that the cost of shipping might far exceed the cost of the product itself.
Alibaba, which was reported to be setting up a development centre in the country last month, already has investments in India, notably in Snapdeal and Paytm.