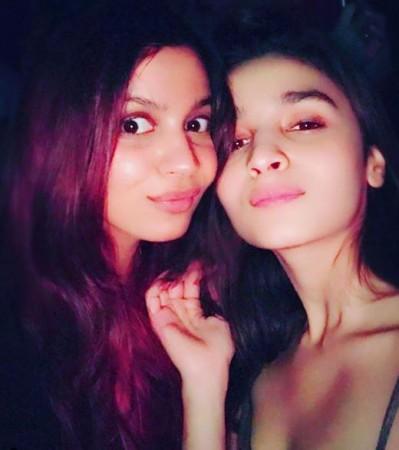 Film-maker Mahesh Bhatt opened up about his daughter and Alia Bhatt's sister, Shaheen Bhatt's recovery from teenage depression.
He said that Shaheen during her early teens had suicidal tendencies. Mahesh said this while talking about the level of stress that people in the industry face.
"My daughter Shaheen discovered she's suffering from clinical depression at 16. She also came to a point of considering suicide at the age of 12 or 13. This happened at home. Even in our industry, a girl gave away her life. She came to us for work once, but we couldn't work together. I still remember seeing her body, the one who came here to work," Mid-Day quoted the 69-year-old director as saying.
Mahesh, who has been in the industry business for decades now, said that constant stress and pressure to do better often cause people to get into drugs and depression.
"It is a high-stress business and that's why, not many can do it. That's why you have people prone to substance abuse and mood swings. You have a tendency to gravitate towards depression because you are dependent continuously," he said.
Deepika Padukone is one such actress, who has admitted to having suffered from chronic depression post her breakup with Ranbir Kapoor. Meanwhile, Alia and Ranbir are currently in a relationship, and the duo has been quite comfortable being spotted together.