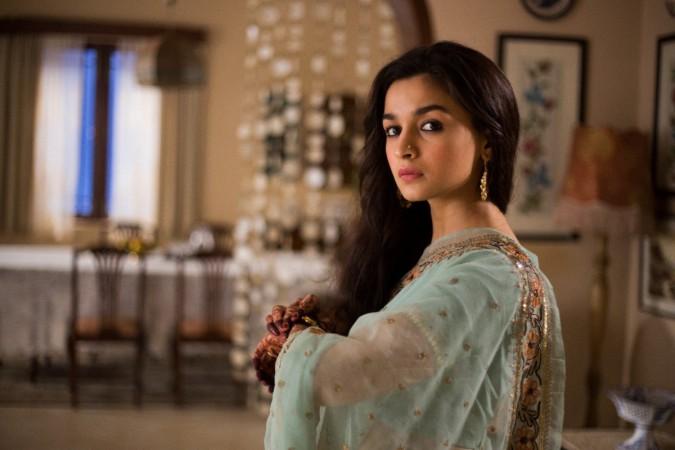 The Raazi actress Alia Bhatt doesn't always reveal information about her personal life. She has been linked to many actors, but has never confirmed any rumours.
The 25-year-old actress recently talked about her future plans to Hindustan Times. She surprised her fans by revealing her wedding plans.
"Right now, I am not thinking about getting married. But honestly, I am not someone who thinks about these things. I just go ahead and do them. It could be a very random thing since I consider myself a random person. So, I may make these decisions also at random. I am not someone who plans out my life thinking, 'Well, that's how it should be done.' I feel the best things in life should happen when they are least expected." Told Alia to HT.
"Maybe, people expect me to get married at 30, but I might surprise myself as well and get married before that." She added.
Alia is currently dating Ranbir Kapoor and they recently confirmed the news. In an interview with GQ, he said, "(Being newly in love) always comes with a lot of excitement. It's a new person, it comes with new beats. Old tricks become new tricks again – you know, being charming and romantic, all of that. I think I'm more balanced today. I value relationships more. I can appreciate hurt and what it does to a person much more than I could a couple years back."
Rumours about Alia and Ranbir dating surfaced after they were spotted together frequently. The couple will next appear in Karan Johar's Brahmastra, directed by Ayan Mukherji. The film also stars Amitabh Bachchan.