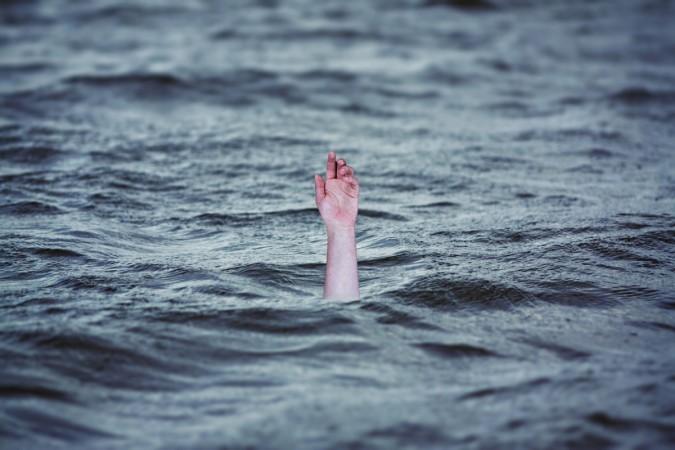 In a shocking incident, a man killed his three children by throwing them into a river after a fight with his wife in Andhra Pradesh's Chittoor district.
According to the police, the bodies of the three boys were seen floating in Niva river. The children were identified as Puneet, 6, Sanjay, 3, and Rahul (3 months). Venkateshwarlu, a truck driver, allegedly killed the children after a fight with his second wife Amaravathy.
He had married Amaravathy seven years ago as his first wife could not have children. A habitual drinker, Venkateshwarlu used to frequently quarrel with Amaravathy. After a fight that happened a few days ago, she went to her parents' home in Diguvapalli village. He went to the house on Sunday to bring her back.
Amaravathy told the police that since she was not ready to go with him, he had an argument and left with all the children. On the way to his village, he allegedly threw the children into the river on Sunday. Police have launched a manhunt for Venkateshwarlu.
In a similar incident, a woman had allegedly tried to throw two of her children into a river in Raiganj on July 15. Fortunately, passers-by had stopped her and saved the kids from being thrown off the bridge, reports Telegraph India.
Police had detained the woman soon after. It was later found out that the woman had tried to commit suicide as her husband abandoned her.
"She tried to throw the younger child, whom she was carrying on her lap, into the river. She was hanging the child over the railing," Manik Singha, the man who stopped the woman, was quoted as saying by Telegraph.
[With inputs from IANS]