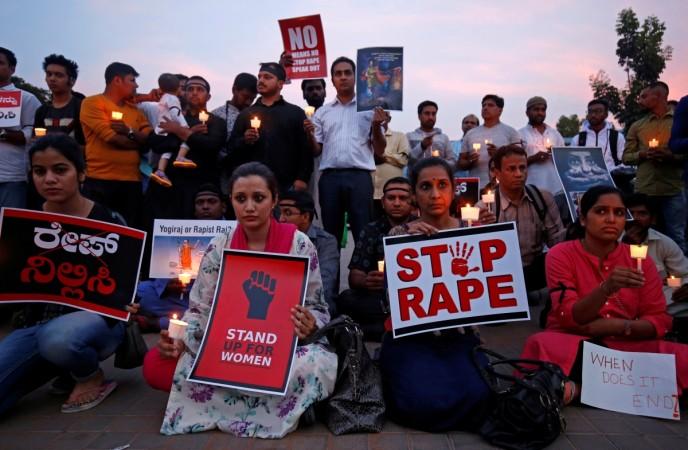 In a shocking incident, three teen sisters, two of whom are minors, were sexually abused by five men for several months in multiple cities like Mandya, Bengaluru, and Mangaluru. The Karnataka police have arrested a suspect in connection with the case on Wednesday, July 18.
It all started when a man, who lived in their neighborhood in Mysuru, lured the three girls with goodies and took them to cities like Bengaluru, Mangaluru, and Mandya.
The girls had been missing for months. Their mother had approached a Mysuru-based NGO, Odanadi Seva Samasthe (OSS) about their disappearance.
The girls aged 16, 17 and 18 hailed from Udayagiri in Mysuru. They belonged to the economically backward family, according to the NGO. It is also believed that the three sisters were also forced into prostitution by the accused, reports Press Trust of India.
With the help of the local NGO, the mother filed a case against the accused at Udayagiri police station. The police managed to find the girls and sent them to Odanadi Seva Samasthe for counseling. After enquiring the three siblings, the police identified the five men involved in the sexual abuse case.
The police have nabbed an accused, 30-year-old Aban, who is suspected to be the main culprit, from Mangaluru. The cops were able to track him down after they made the victim call him over the phone. Aban has been taken into custody in Mysuru for further interrogation, PTI reported.
The police have launched a manhunt to nab his four accomplices in places like Bhatkal, Mangaluru, and Bengaluru.