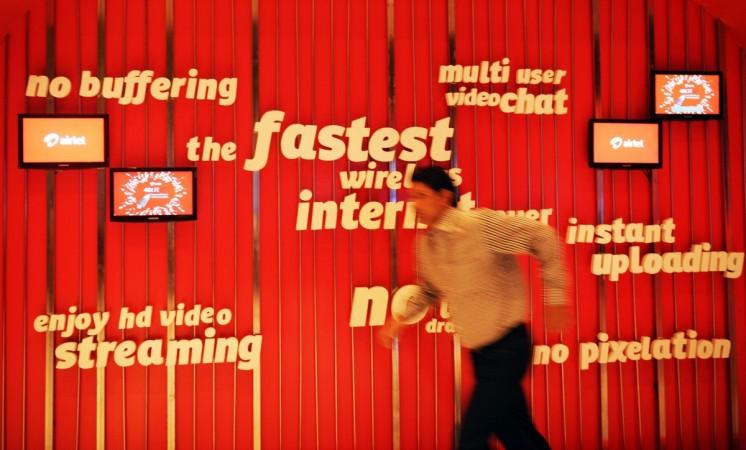 Telecom operators are waging wars against each other and launching new plans for users to make the most of the competition. Airtel, which is the largest telco in India, is in a fierce tug-of-war with Reliance Jio and a new prepaid plan by the former is a testament to the ongoing price war.
Airtel introduced a new prepaid plan for all of its users across India, joining the various plans that the telco offers with a focus on data. Priced at Rs 449, Airtel's new plan offers users 2GB data per day with unlimited voice calls and 100 SMS per day for 70 days.
That's a generous 140GB per month, which works out at Rs 3.2 per GB for Airtel users. But if we have to compare this new offering by Airtel with Reliance Jio then the latter gains an edge over the largest telco.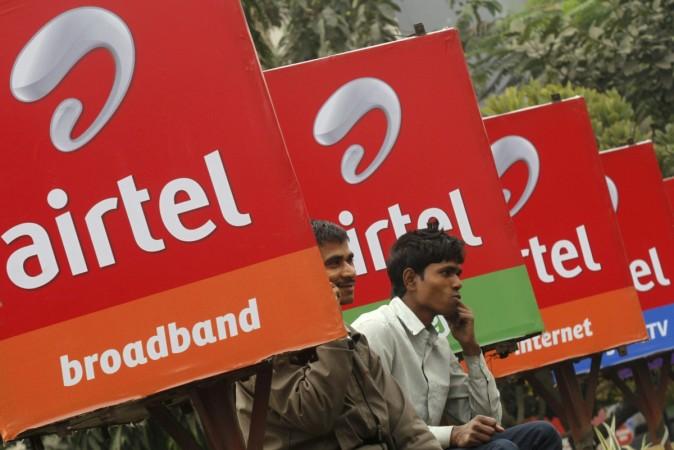 Reliance Jio offers 2GB data per day for 70 days along with unlimited voice calls for Rs 398. In addition, Jio also has a Rs 448 and Rs 498 bundles that give 2GB data per day for 84 days and 91 days, respectively.
Airtel users, however, are not left without an option. Besides the latest plan, Airtel offers Rs 499 plan, which gives 2GB data per day for 82 days along with the standard calling benefits. Another Airtel plan at Rs 448 gives users 1.4GB data per day for 82 days.
In total, Airtel has three 2GB daily data plans at Rs 249, Rs 449 and Rs 499 and four 1.4GB data per day plans starting at Rs 199 and up to Rs 599.
The rivalry between telcos is growing by the day. Reliance Jio's robust plans have helped the telco scale up and close the gap with its rivals. In the month of March alone, Jio added 9.42 million users – highest compared to other telcos – and took the total subscriber base to 186.56 million.
Airtel trailed behind Idea Cellular in terms of new additions in the month. Idea Cellular added 9.14 million subscribers in March, while Airtel added 8.4 million users. BSNL had the least number of additions at 2.56 million, but it was better than Aircel which lost 4.7 million.
All telcos contributed to the overall growth of the total wireless subscriber base by 2.29 percent, reaching 1,183.41 million in March from 1,156.87 million users in February.