Reliance Jio is known to give fierce competition to its rival telecom operators in India thereby forcing them to bring about radical changes on par with it in order to stay afloat in the business. From free voice calling to affordable data bundles, all telcos have new tariffs that benefit end users and result in higher consumption of services. But the rivalry between the telcos is ruthless as they try to add more and more users.
According to the latest TRAI report for the month of March, Reliance Jio added 9.42 million users – highest compared to other telcos – and took the total subscriber base to 186.56 million. But the competition in the telco industry has been intense and Idea Cellular and Bharti Airtel closely followed Jio's lead.
While Idea added 9.14 million subscribers in the month, Airtel added 8.4 million users to its network. State-run BSNL had the least number of additions at 2.56 million, but it was better than Aircel, which lost 4.7 million customers.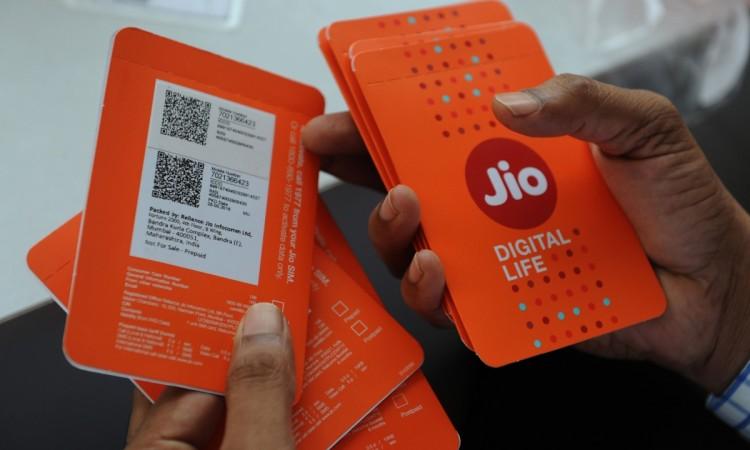 Tata Teleservices and Telenor also lost 2 million and 1.3 million subscribers, but they're in the process of merging with Airtel. Another defunct telco, Reliance Communications, has held on to a small share of 185,968 users on its network.
Even though Reliance Jio has added the highest number of users, the journey to the top is still a long way down. Airtel continues to dominate the Indian telco market with 304.19 million users, while Vodafone and Idea come second and third with 222.69 million and 211.2 million users, respectively.
All telcos contributed to the overall growth of the total wireless subscriber base by 2.29 percent, reaching 1,183.41 million in March from 1,156.87 million users in February.
If Reliance Jio emerged as a winner in the wireless category, BSNL had the highest market share in the fixed line segment with 12.26 million users even though it lost over 5,000 customers in March. The overall segment declined across the country, and Vodafone defied the odds by adding 12,280 fixed line connections in the month.
The broadband sector witnessed a monthly growth rate of 5.24 percent from 392.06 million users in February to 412.60 million in March.
"Top five service providers constituted 95.23 percent market share of the total broadband subscribers at the end of March 2018. These service providers were Reliance Jio Infocomm Ltd (186.56 million), Bharti Airtel (85.67 million), Vodafone (59.77 million), Idea Cellular (39.84 million) and BSNL (21.08 million)," TRAI said in its report.