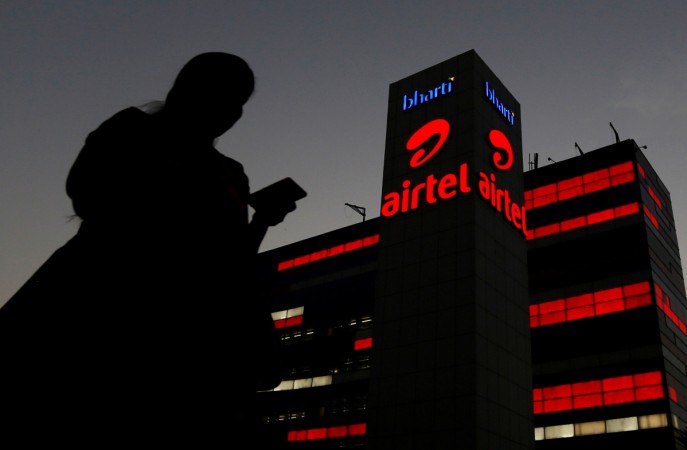 It's 2018 and it's time for a new start. If you have some online binge-watching goals for this year, Airtel has got you covered with its latest prepaid plan to get entertainment on the go.
Airtel has revised its Rs 799 prepaid tariff to offer 3.5GB 4G data every day for a period of 28 days, competing directly with Reliance Jio's Rs 799 plan which gives 3GB data per day for the same number of days. Airtel takes the win on this one.
When Airtel launched the Rs 799 plan last year, it offered 3GB data per day with 28 days validity. Other benefits of the plan remain unchanged. Users who do a Rs 799 recharge on their Airtel prepaid numbers get free unlimited local, STD and roaming voice calls and 100 national and local SMS per day.
It's worth mentioning that Airtel's unlimited calling comes with a restriction of 250 minutes per day and 1,000 minutes per week, which applies to both local and STD calls. To conclude, Airtel's Rs 799 offers a total of 98GB worth 3G/4G data whereas Jio's competing tariff gives 84GB.
This particular plan was available to subscribers living in Delhi/NCR, Assam, UP East, Chennai, Mumbai, UP West and Uttarakhand, etc, since November last year, but now Airtel has made it a part of its pan-India prepaid plans list.
But consuming 3.5GB data on a daily basis will easily require some heavy data consumption habits. Most popular plans across the Indian telecom industry is 1GB data per day, which seems sufficient for web-based communications, social media browsing, watching videos, video-calling and streaming on an average. With 2GB per day, users get to be generous, but 3.5GB takes that to a whole new level.
While Airtel and Jio go toe to toe, other carriers are catching up. Vodafone is all prepared to launch its VoLTE services this month across various cities in India. Currently, Jio is the only 4G VoLTE network in India, while other carriers still rely on 3G in case of fall-back.
Despite stern resistance from rivals, Reliance Jio managed to grow in the third quarter of 2017 by adding a record 15.25 million new subscribers to its network. Its biggest competitor — Airtel, which has a total of 285.95 million users — managed to add just 1.42 million subscribers during the three-month period ended in September.