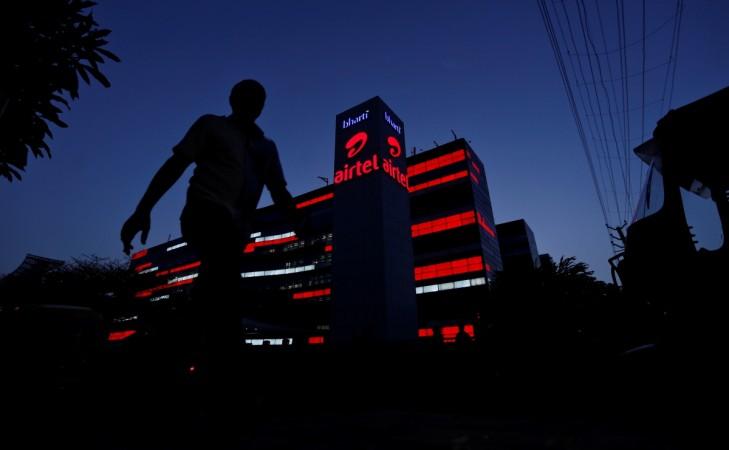 Just days after telecom giant Airtel drew flak for its response over a Twitter user's request for Hindu customer service representative, the company has now issued a clarification on the much-talked-about controversy on June 20.
It all started when a female customer complained to Airtel regarding its service via social media. The woman, who was not pleased with the response from an Airtel employee named Shoaib, later asked for her issue to be resolved by another executive belonging to Hindu religion.
Coincidentally, Airtel's response to her tweet was carried out by an executive named Gaganjot, who belonged to the religion that the customer asked for.
Following this, Airtel was at the receiving end of severe criticism on social media over its response to the ridiculous request from the customer. Even former Jammu and Kashmir chief minister Omar Abdullah slammed trolls who were sending death threats to the woman involved in the controversy.
"I hold no brief for the bigoted Airtel customer but those of you flooding her timeline with hate & abuse are as bad, if not worse, than her. If you can't occupy the high ground it's best to exit the ground altogether," Omar tweeted on Tuesday.
Airtel put out a statement on the issue and clarified its stance. "We are still trying to wrap our head around how one colleague responding on behalf of another is misconstrued as our 'acceptance of discrimination'. We did not and we repeat DID NOT change the advisor because of the unfathomable request from the said customer," the statement read.
Here is the exchange of tweets between the customer and Airtel that enraged social media users:
@airtelindia pathetic Airtel DTH customer service.I raised complaint for reinstallation of DHT.but assigned service engineer miss behaved with me. His words are "Tum Phone Rakho Dobara call mt krna " his number is+91 79-85195094. This is how Airtel is looting it's customer.

— Pooja Singh ?? (@pooja303singh) June 18, 2018
Hey, I most definitely appreciate you reaching out here! We'll take a closer look into that & get back shortly with more information. Thank you, Shoaib

— Bharti Airtel India (@Airtel_Presence) June 18, 2018
Dear Shohaib, as you're a Muslim and I have no faith in your working ethics because Kuran may have different version for customer service, thus requesting you to assign a Hindu representative for my request. Thanks

— Pooja Singh ?? (@pooja303singh) June 18, 2018
Hi, let me check that out for you. I don't want to keep you waiting another minute! Please DM your 10 digit DTH ID along with your contact number via the link here, and we will connect with you to assist. Thank you, Gaganjot https://t.co/2G23qpsqlP

— Bharti Airtel India (@Airtel_Presence) June 18, 2018
Here is the complete statement: