The rivalry between Airtel, Reliance Jio, and others is getting intense by the day. While the Mukesh Ambani-led new telco challenges incumbents with competitive plans, the largest telecom operator in the country is fighting back with full force. As a proof of that, Airtel introduced a new prepaid plan that competes against Jio and Vodafone with data-heavy offering.
Shortly after beating Jio at its best game with a low-cost prepaid plan, Airtel now has a recharge plan worth Rs 558 for its prepaid customers. This plan gives users a generous 3GB data per day along with unlimited local and STD calls, and 100 SMS per day. Airtel's new prepaid plan comes with a validity of 82 days, which gives a total of 246GB data valued at Rs 2.26 per GB.
Airtel's Rs 558 recharge pack is available in select circles. We can confirm the pack's availability in Bengaluru and Delhi areas, while users residing in other states can check with their phone number on the telco's official website.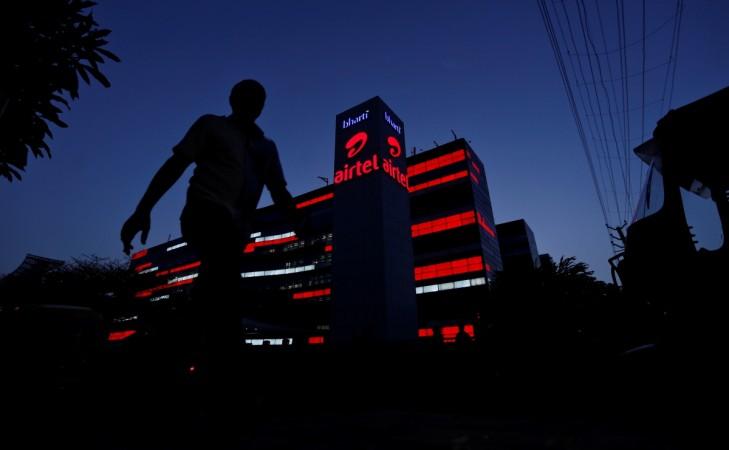 In case you are not on Airtel's network, Vodafone has a similar offering. At Rs 569, Vodafone is offering 3GB data per day for 84 days, which gives a total of 252GB and works out at Rs 2.25 per GB. There's not much difference between what Airtel and Vodafone are offering in terms of long-term validity data packs. Vodafone's Rs 569 pack also offers unlimited voice calls as well as 100 SMS per day like Airtel.
If Airtel and Vodafone are going toe-to-toe with their latest offers, where does Reliance Jio stand?
Looking at Jio's prepaid plans, the telco currently doesn't have any prepaid plan that matches Airtel or Vodafone's latest offerings. The telco only offers one 3GB data per day recharge pack that comes with 28 days validity at Rs 299. At this rate, per GB cost works out at Rs 3.5 – higher than that of Airtel and Vodafone.
For longer validity, subscribers must go with 2GB data per-day packs, which come with 70 days, 84 days and 91 days validity costing Rs 398, Rs 448 and Rs 498, respectively.
By comparison, Airtel and Vodafone's new long-term prepaid plans with generous data limit serve better for subscribers than Reliance Jio.