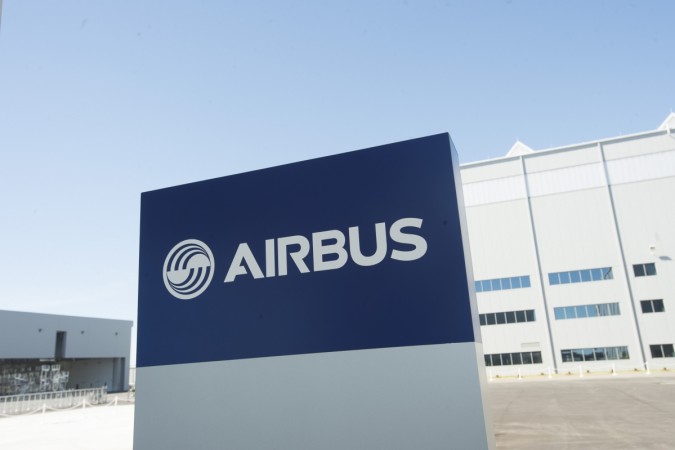 European aerospace and defence firm Airbus Group said Monday it would set up a global hub in India, provided its deal for aircraft orders from Indian Air Force and Navy, for which it is in a race, came through.
The production facility to make Panther helicopters and C295 transport aircraft for the Indian armed services will be built at a cost of Rs 5,000 crore. The facility would also lead to job creation for 10,000 people, Airbus was quoted as saying by Mint in Delhi.
Airbus Group India President and Managing Director Pierre de Bausset said the firm is also planning to build tier-I, II and III supply chain infrastructure in the country.
Airbus is reportedly in talks to develop India's first home-made helicopter. In case the aerospace company wins the order, it will transfer the assembly of its Panther chopper to the country — a boost to the Make in India initiative.
"We are proposing to establish a final assembly line in India for AS565 Panther helicopters if we get the Naval Utility Helicopters contract. We will have India as the global hub for Panthers," Bausset was quoted as saying by the publication. "What we buy in India, we make in India."
The government has restricted the limit of foreign ownership (FDI) in the defence sector to 49 percent. However, Bausset said his company required greater control in the joint venture.
"Some of the partners that we are working with will need us for a lot before they become the real champions that India has in mind. Fair business means that we need to have levels of control that are appropriate for the risk we are taking. Setting a limit at 49 percent or whatever comes is not going to cut it" Bausset was quoted as saying by Reuters.
According to reports, the group is planning to set up another production facility for the C295 military transport aircraft – a joint venture with the Tata Group. The C295 will be built to replace the Indian Air Force's old Avro fleet.
[1 lakh = 100,000 | 1 crore = 10 million | 100 crore = 1 billion]