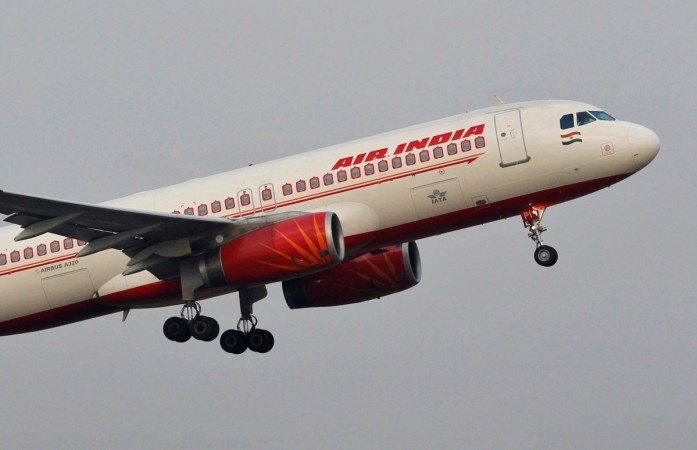 Eight domestic and 16 international flights were delayed today at Mumbai's Chattrapathi Shivaji International Airport after transport workers went on a strike on Wednesday night over Diwali bonus. They are also angry at the firing of a few employees and have demanded their reinstatement.
The workers were contract workers of Air India Air Transport Services Limited.
The ground staff help in checking-in the passengers, transporting the bags and cleaning the aircraft.
"All Air India flights are being hit. Some like the Mumbai-Bangkok flight AI 330 are still on the ground," said a source told Times of India.
"Due to a sudden industrial situation at Mumbai by AIATSL employees, some flights have got delayed. We are assessing the situation and all efforts are being made to minimise delays or disruption. Air India staff have been called from home to help with passenger check-ins," an Air India spokesperson said.
The official went on to say, "Air India's permanent employees have been deputed to normalise the flights. Only early morning flights from Mumbai for delayed by 2 hours."