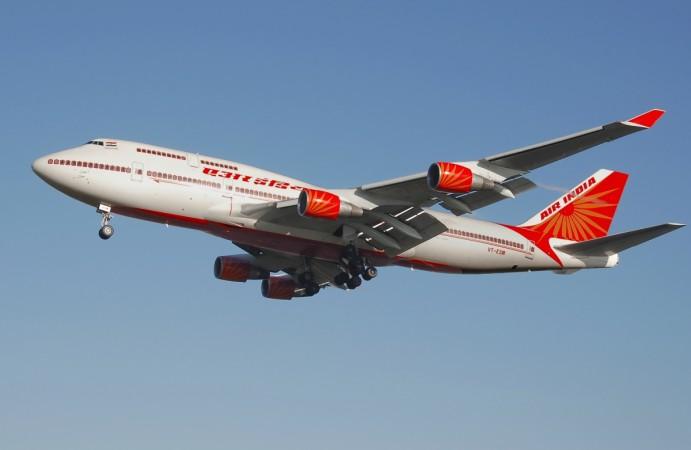 Major inconvenience was caused when as many as 23 Air India flights were delayed at India Gandhi International Airport in New Delhi due to a technical glitch.
System failure in Air India's server was the reason behind the error, resulting in 15-30 minutes delay in the flights.
"The software-related glitch affected operations from 1 PM to 2.30 PM during which period, check-in and other services were handled manually," DNA quoted an Air India spokesperson as saying. The report mentioned that SITA manages Air India's software processes.
Meanwhile, there are some tweets been made by people, expressing the "harassment" caused by the delay.
Indefinite delay for all Air India Flights at Delhi airport. Crowd on verge of breaking down. Please do something quick. Chaos as none of the Air India flight can take off because Check In systems are down. Please take some action. pic.twitter.com/cIr5wnoyLd

— Abhay Kumar (@AKOpinionated) June 23, 2018