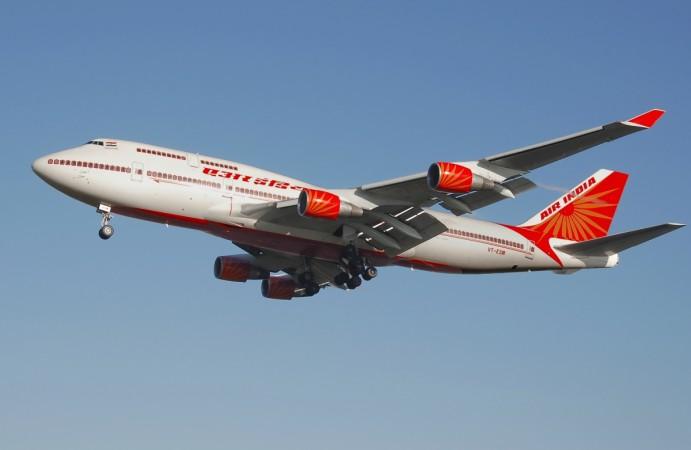 Struggling national airline Air India introduced new cost-cutting measures that caused the union to go up in arms. The airline outlined a new policy that will ask cabin crew to double up and share hotel accommodation on all international and domestic routes, which it hopes will save around Rs. 10 crores.
To further cut costs, the airline has decided to put up all its crew members in three or four-star hotels wherever possible, as compared to the five-star that was standard. To ensure no untoward incidents take place, the airline said that room sharing would be allocated on a gender-sensitive basis. This will ensure female crew members will not have to share rooms with their male counterparts.
The policy goes into effect immediately, with the crew who have joined over the last year and slowly expanding to all crew members. AI has about 3,000 cabin crew, of which 1,400 are permanent employees when the rest are on contract. It has now begun negotiating with hotels to enforce this revised policy.
The move has not gone down well with employees and unions, who have protested against the policy. Officials of the All India Cabin Crew Association (AICCA) met with officials of Air India Employees Union (AIEU) and Air Corporation Employees Union (ACEU), and have issued a statement saying that they were ready to take action.
The unions have written a letter to the management asking them to reconsider their decision. As per them, the order violates Section 9A while also breaching the original contracts and agreements signed between the employees and Air India.
Air India has been reeling from a severe cash crunch since the government's plan to disinvest 76 per cent in the carrier failed with not even a single bid being received by the government. The carrier then sought short-term loans of around Rs. 1,000 crores to pay salaries. Most employees of the airline have not received their salaries for several months, leading to a mass non-cooperation by the employees earlier this month.
[With inputs from ANI]