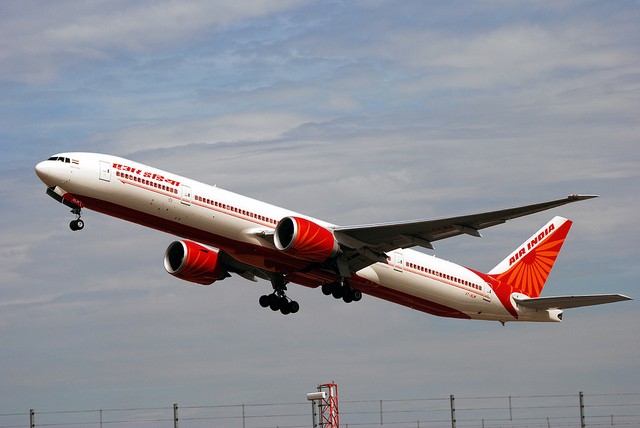 Government-owned carrier Air India expects to reduce its losses by more than a half to Rs. 2,636 crore for the financial year 2015-16. The company reported a net loss of Rs. 5, 859.91 crore in the previous financial year (2014-15).
In the last few years, the airline has been reporting losses due to various factors such as high interest cost, airport charges, increasing competition from other budget carriers and variation in exchange rate, Minister of State for Civil Aviation Mahesh Sharma said during a Lok Sabha session, as reported by Press Trust of India.
"With regard to Air India Limited, it is likely to suffer a total net loss of Rs. 2, 636 crore in 2015-16," Sharma was quoted as saying by PTI.
In 2012, the airline was reportedly given a Rs. 30, 231-crore bailout package for a period of nine years by the then finance ministry to help it remain afloat as part of a turn-around plan (TAP). The amount reportedly included financial support towards repayment of government guaranteed loans, which were taken by the airline for buying aircraft.
In addition, Sharma also said that as of March 2016, the central government has already injected Rs. 22,280 crore into Air India.
Reuters had reported last month, citing NewsRise Financial, that the government was looking at selling 49 percent stake in the airline, however, Sharma this week clarified that the government has no such plan to sell stake in Air India.
[1 lakh = 100,000 | 1 crore = 10 million | 100 crore = 1 billion]