In July 2017, Google teamed up with technology platform Pluralsight and educational institution Udacity to train around 2 million developers in India. For this, a new scholarship program has been introduced to help in training 11.3 lakh developers and students across the nation.
Google's plan is to help more talented developers and improve their learning on the emerging technologies like mobile and web development, machine learning, artificial intelligence, AR/ VR and Cloud platforms.
"The new scholarship programme is in tandem with Google's aim to train two million developers in India. The country is the second largest developer ecosystem in the world and is bound to overtake the US by 2021," said, William Florance, Developer Products Group and Skilling Lead for India at Google.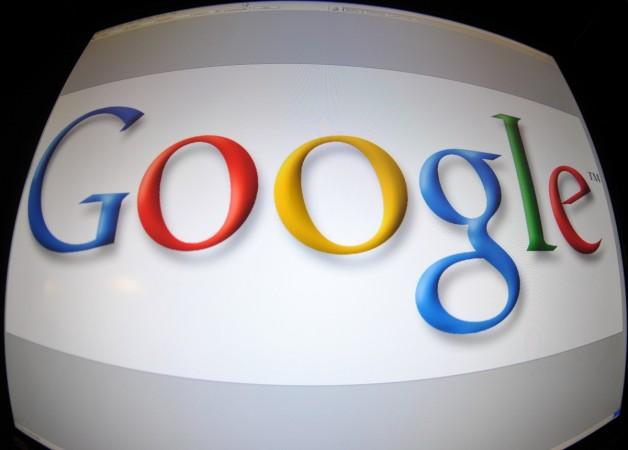 In 2015, Google CEO Sundar Pichai had declared that Google will train 2 million new Android developers in the next three years in India.
"In the last one year, we have engaged over half a million students and developers across India through a variety of programmes and initiatives. Since we announced our skilling initiative in India, 210,000 students have completed Google developed courses on Udacity, with 117,000 students completing the course this year," Florance informed.
He Added "Unlike China, India is lagging in innovation but is adopting technologies faster. There is an urgent need to upskill and reskill India's technology workforce."
With Udacity, around 1,000 developers will also be selected to receive full Nanodegree scholarships.
Arun Rajamani, country head and general manager, Pluralsight said, "We are thrilled to partner with Google to help developers across India understand their skill level using Pluralsight IQ and advance their skill sets in four key roles: Android Developer, Mobile Web Specialist, Cloud Architect and Data Engineer."
Ishan Gupta, managing director of Udacity India says the scholarship program would have two phases. The first will be the free access to the courses in mobile and web development along with the mentorship and community support. The top 1000 students will receive an addition 6-month scholarship to Mobile and Web Development Nanodegree programs, which includes mentorship, community support, and expert project reviews.