Location sharing is one of the services which can track your location. Most users keep it turned off for mainly two reasons - either for privacy protection or saving battery. New research by Quartz says Android devices have been collecting and sending data even when the option was off.
Yes! Even though you take the precaution by turning location sharing off the option or removing the SIM card, phones running on Android platform gather data about your location and send it to Google whenever the phone is connected to the Internet.
The reports also says that Android phones have been collecting information about addresses of nearby cellular towers since the beginning of 2017 and sending that data to Google.

Quartz says, "The result is that Google, the unit of Alphabet behind Android, has access to data about individuals' locations and their movements that go far beyond a reasonable consumer expectation of privacy. Quartz observed the data collection occurring and contacted Google, which confirmed the practice."
There is no hack so far for Android users to prevent location data from being sent to ad targeting giant Google.
A company spokeperson told Quartz that the cell tower location data harvesting has been going on from the last 11 months, and the cell tower addresses were included in information sent to the system so that it can use it to manage push notifications and messages on Android devices.
Further, he added that the location data was never used or stored and Google intended to end this practice by the end of November.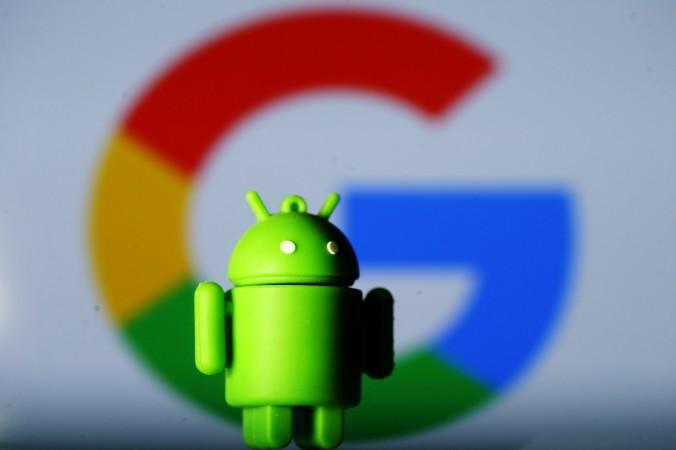 Whatever be the reason, Google was experimenting with harvesting Android users' location, and this the not the first time company is accessing users' personal data without their permission.
Location data is highly sensitive and can be used to interfere with someone's personal life. It can be used for staking or for criminal affairs.
Google should have at least asked people's opinion about this experiment or should have let them know about it.
But here is what more interesting, the section of Google's privacy policy that covers location sharing says, "When you use Google services, we may collect and process information about your actual location. We use various technologies to determine location, including IP address, GPS, and other sensors that may, for example, provide Google with information on nearby devices, Wi-Fi access points and cell towers."