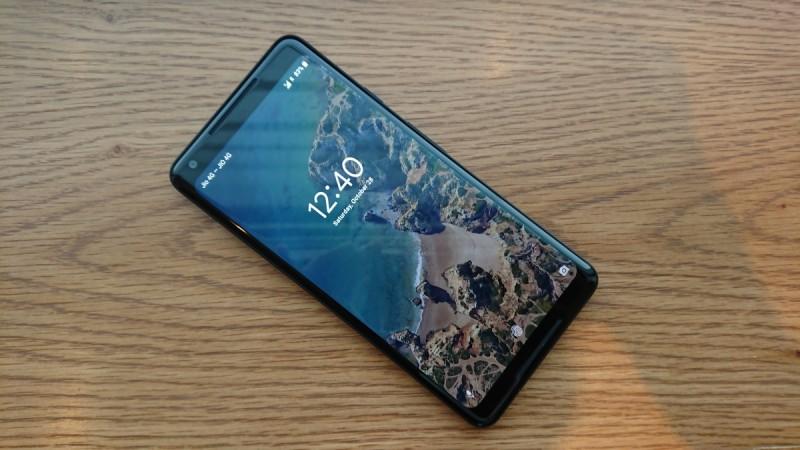 Search engine giant, Google has released a new update to the Pixel (1st and 2nd gen) phone series that will let owners know battery life expectancy, more accurate than ever before.
Previously, the Android-powered phone just used to track user pattern for the last several hours and take an average of the usage and predict how long the battery would last with current power. For instance, if the phone user consumes 10% percent battery life per hour for a past few hours, the device would just assume, the owner will consume that much power every hour and adjust battery life expectancy accordingly.
But, it was a flawed process to predict the battery life, as the device will not account if the user who has been using the phone only to browse or sending multi-media messages on WhatsApp and switches to binge watching videos on YouTube, which apparently drains the battery faster and the phone is dead, before you know it.
But now with new Smart Battery feature in Pixel will analyse every battery consuming operation on the phone and keep track of the usage over time and predict near-accurate batter life expectancy.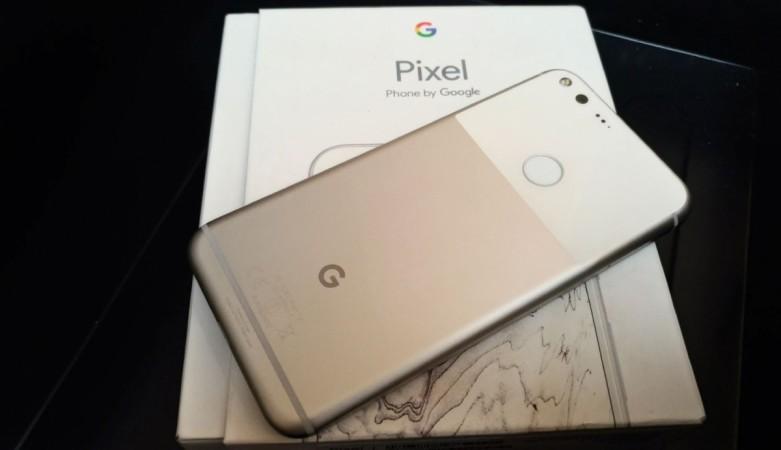 "To see these predictions for yourself, visit Settings on your phone. Under the "Battery" section will be your personalized battery estimate, which tells you both what percent of battery you have left and how many hours your phone will last," Michelle, product manager, said.
As of now, only Google Pixel phones have received the new update with smart battery feature. This is really a nifty feature, which needs to be implemented to all brands of phone, not just Android, but also Apple iPhones, as well.
Stay tuned. Follow us @IBTimesIN_Tech on Twitter for latest updates on Google Pixel series and Android OS update release schedule products.