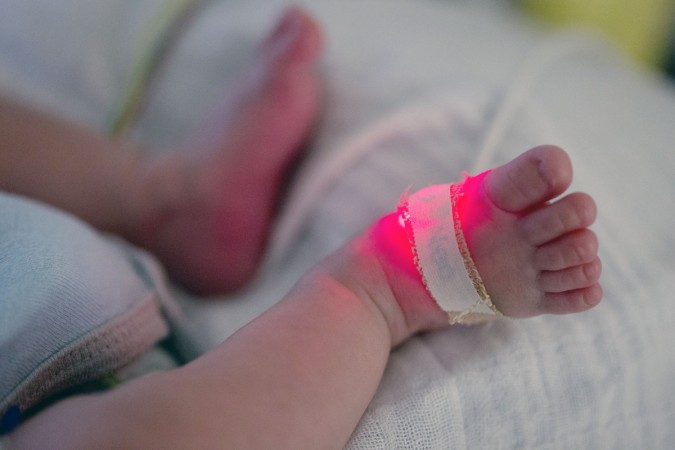 Defying all the odds, a newborn weighing just 400 gm or less than a chocolate bar survived after she was born 12 weeks early in a hospital in Rajasthan's Udaipur city. Manushi was born on June 15, 2017, measuring just 8.6 inches long and her foot was the size of her father's thumb.
Also Read: Baby born with 'parasitic penis' attached to his back becomes one in a million occurrence!
She had underdeveloped lungs, heart, brain, kidneys and had paper-thin skin and her life was in danger, as she was not breathing when she was born. But after spending the first six months of her life in the hospital, Manushi has finally gone home.
Manushi, who was born to Seeta in Udaipur, is now said to be the smallest surviving baby ever born in Asia. On June 15, 2017, Seeta had to undergo premature C-section after her blood pressure became uncontrollable, The Hindu reported. The ultrasonography revealed that there is no blood flow to the foetus following which she was taken to the operation theatre.
"To salvage a baby of this size was a challenging task. There is no reported survival of a newborn weighing this small in the Indian sub-continent," Neonatologist Sunil Janged, who led a team of doctors and nursing staff for Manushi's survival, told The Hindu.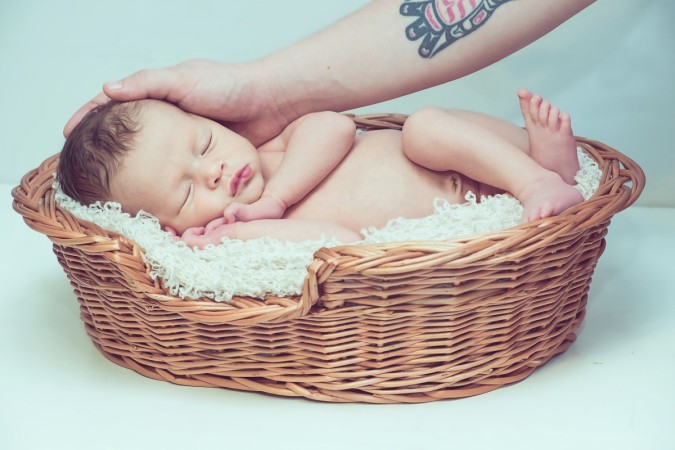 Janged said that she was shifted to the neonatal intensive care unit (NICU) because she was not able to breathe. They had put on a ventilator to expand her immature lungs. The team of doctors took Manushi's case as a challenge and saved her life.
Initial days to save Manushi were difficult, but by the seventh week, she was able to digest milk.
"The biggest challenge for our team was to prevent any infection to her and our team managed it very well," Dr Janged said.
"We are grateful to Seeta and her family and we appreciate them for setting a new example to the community. Rajasthan where the girls, still considered a burden, are thrown into the trash immediately after birth or are left in the orphanage. The couple treated their baby girl who had a negligible chance of survival," Hindustan Times quoted Dr Ajay Gambhir, former president of the Neonatology Forum of India, as saying.
Manushi is healthy now and weighs a healthy 5.2lbs.