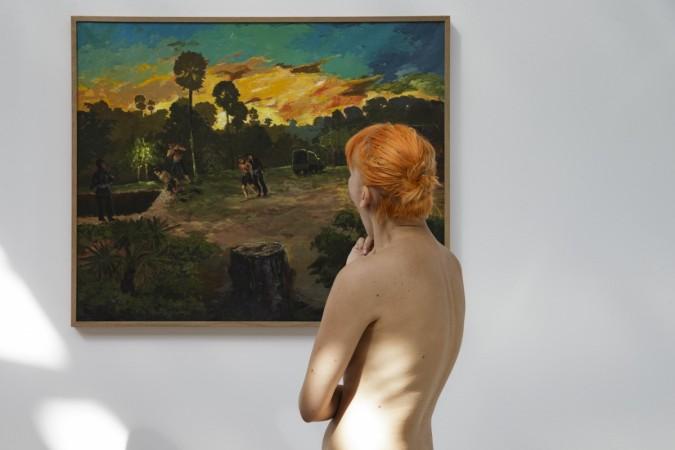 A leading contemporary art museum in Paris has become the first in the city to welcome the naked visitors.
According to several reports, the Palais de Tokyo contemporary art museum, which is situated in the 16th district near the Trocadéro, opened its doors for nudists on Saturday, May 5.
As a part of France's small nudist community, it was an effort to encourage the acceptance of clothes-free activities. The museum arranged the special visit for the naturists before the visiting hours of the regular visitors. So, they did not have to mingle with others.
They explored an exhibition on Discorde, Fille de la Nuit (Discord, Daughter of the Night). Nearly 160 visitors attended the tour. And, the tickets were reportedly sold out in less than two days.
After a nudist restaurant and a nudist park opened in the French capital last year, this museum became Paris's first art gallery that welcomed the nudist community.
There are reportedly more than 2.6 million nudists living in France. And, it is growing year by year. Last year Bois de Vincennes park and O'Naturel restaurant were launched dedicated to the naturists in the country.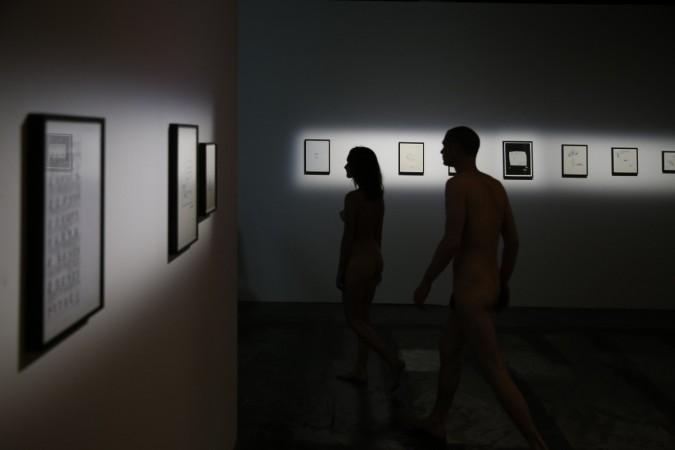 Julien Claude-Penegry, communications director of the Paris Naturists Association, was quoted by The Independent saying, "The naturists' way of life is to be naked. Culture is part of our daily life, and this is a special opportunity.
"Today, the mentality is changing. Naturists ... are pushing past barriers, taboos or mentalities that were obstructive."
According to Associated Press, the organizers of the aforementioned event said that they hope that younger members would be attracted to this kind of campaign and get rid of "complexes" as well because they don't want it to be "limited to beaches, summertime or a certain category of the population."