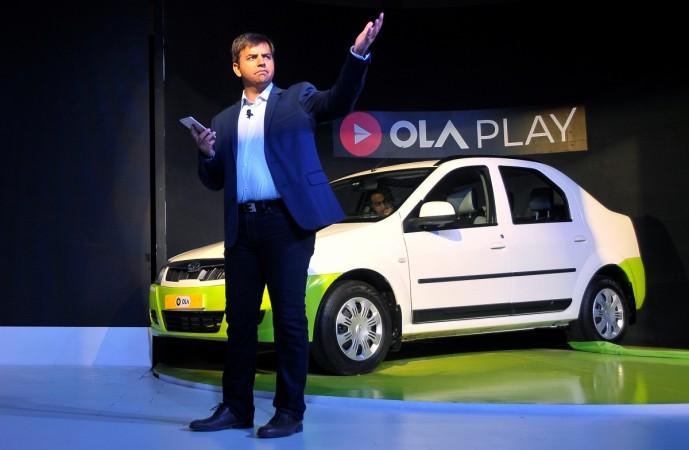 India's answer to Uber has been losing money for years, but after burning millions of dollars ride-hailing giant Ola is finally able to mint a profit on every ride.
The company announced that it has managed to beat Uber in the key area, where both services have been losing millions since they were founded. Co-founder and CEO Bhavish Aggarwal said that the company was operationally profitable and would soon become cash flow positive.
Speaking in Bengaluru, Aggarwal said:
Ola in India makes money on every ride. Our focus over the past couple of years has been to keep growing the market and our share in the market and build upon sustainable business.
Being one of the most capital-intensive businesses, it was critical for Ola to hit this juncture soon since it was continuously raising capital from investors to grow its business in the country and finance operations in Australia, where it began operating in 2018.
Aggarwal also said that the company would not look to go the traditional route and go public immediately. "The ambition for me and (co-founder) AnkitBhatihas always been to build a sustainable, long-term, independent business. And, in that direction, we are definitely going to IPO. Our goal is to aim for an IPOin the next three-four years," he said.
Despite the good news, all does not seem well with some of the company's early investors, who are looking for exists both partial and full. As a result, Ola has been in talks with the Singaporean company Temasek Holdings to pick up shares. As per Mint, Temasek has reportedly bought shares worth around $30 million at a valuation of $2.5-3 billion from existing employees of Ola.